Southers Construction Pressure Treated Decking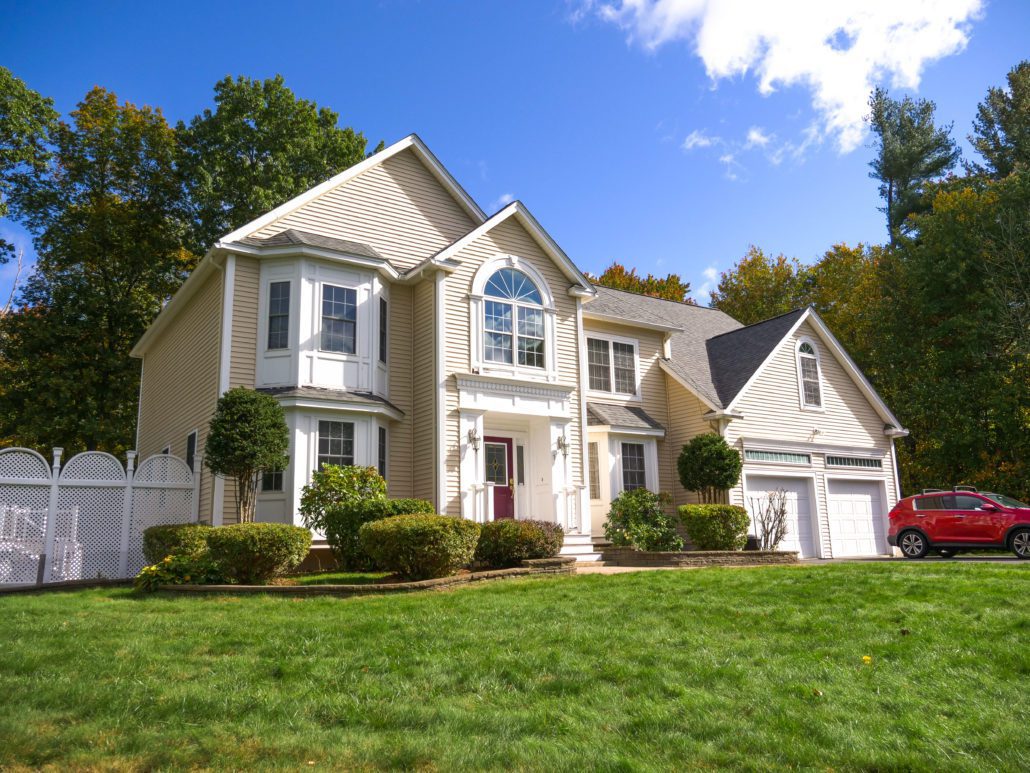 All Quotes Provided By Southers Construction Are Free of Charge, Backed By A Lifetime Warranty, and locked in with our 365-Day price Guarantee!
Pressure Treated Decking
Pressure treated decking has been a popular decking material since the 1960s. This decking option is popular for its natural look that complements every home. "Pressure treated" refers to the process of removing excess air from the wood. The wood is treated with a preservative solution that protects the wood from rot and insects. This process extends the life of the lumber.
Successful Decking Projects
Out of 5.0 Average Rating
There are many benefits to choosing pressure treated lumber for your decking including:
Trusting Southers with your decking project
Replacing your home's decking system can be a large financial undertaking. As with any home remodeling project, it's vital to choose the right contractor for the job. This ensures that you'll receive the most out of your investment. Let the experts at Southers Construction take care of your decking replacement.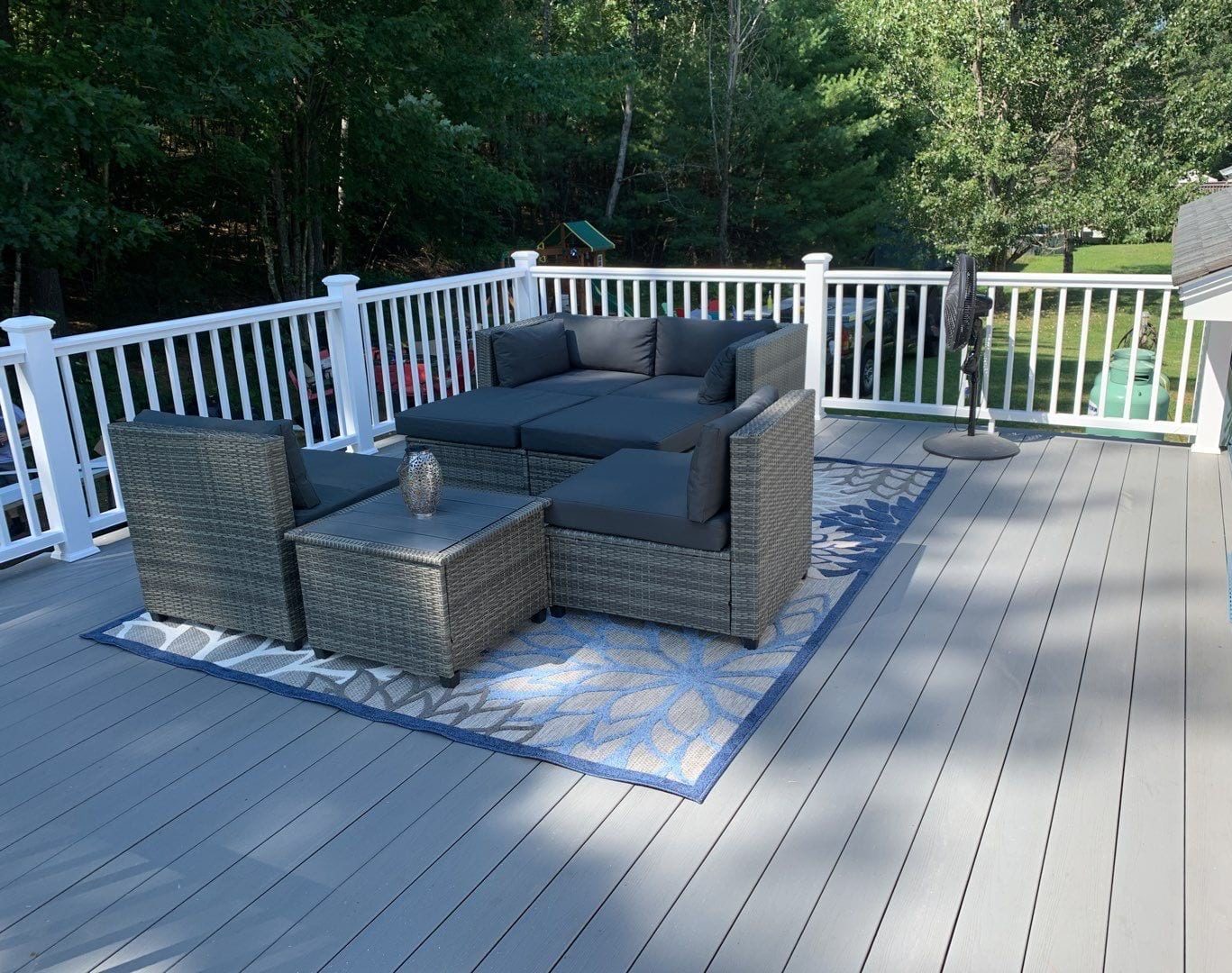 Benefits of Upgrading To Pressure Treated Decking
Benefit One - Water and Insect Resistance
The pressure treating process makes pressure treated wood water and insect resistant. Pressure treated decking is resistant to rot, mold, and mildew. You also won't have to worry about insects causing damage to your decking. You'll enjoy this decking option for many years when installed by a professional.
Benefit Two - Natural Materials
Pressure treated wood decking will match any home with its natural look. You can choose from multiple wood types to find the right style for your home. The pressure treating solution is EPA approved and safe enough to use in garden beds. You can rest assured knowing your decking is safe for your family and pets.
Benefit Three - Customizable
Pressure treated decking can be stained or painted, making it completely customizable. You won't have to worry about finding a color option to match your home. Stained or painted, wood decking is sure to accent your home perfectly!
Trust Southers Construction with your Deck Replacement and Repair Needs
Trust the experts at Southers Construction to help you! We will work with you every step of the way to make sure your deck installation is as smooth as possible. Our experts are always available to help you find the best option for your home and budget.
Free Professional Consultation & Property Inspection
Sign up for a free professional consultation and we'll have an expert out to your home - as early as tomorrow! Give us a call, or submit a form to get started.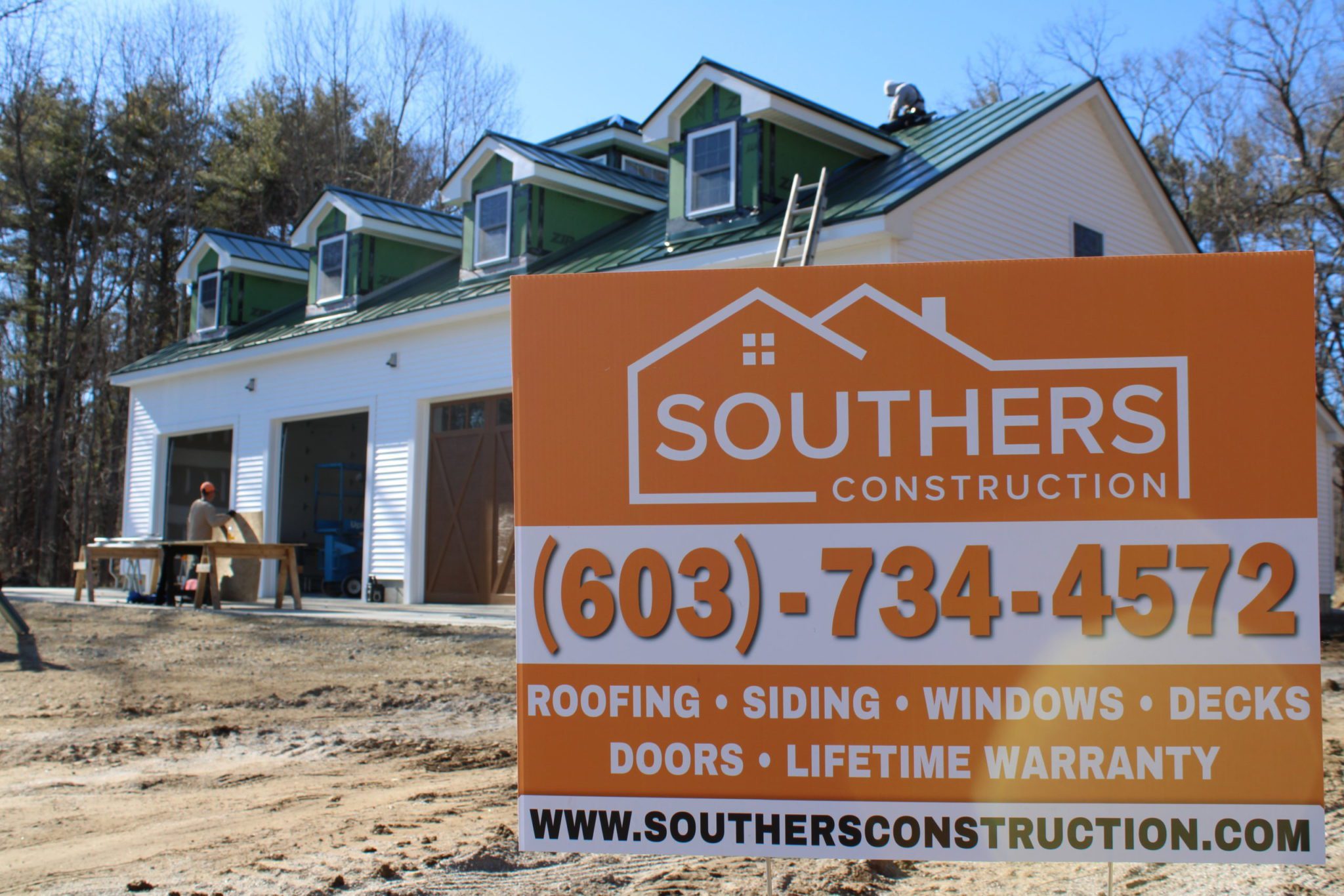 Never Pay For A Repair Again With Our Lifetime Warranty.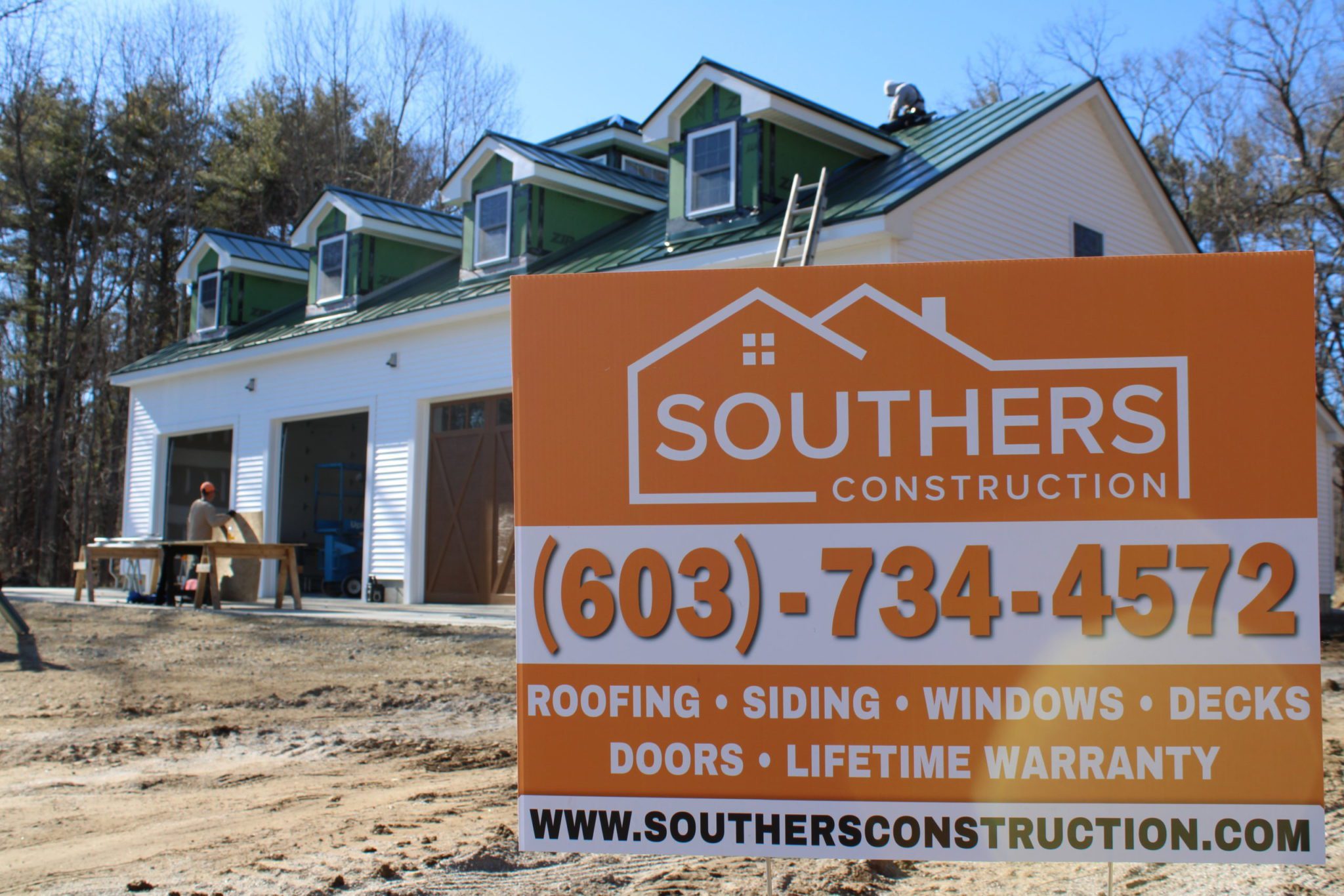 Southers Construction offers a Lifetime Workmanship Warranty on all our projects. We also offer several warranties through our partners; each and every warranty is created to protect homeowners from future unforeseen home damages and associated expenses.
The Southers Financing Program
68% of Southers Customers have used our one-of-a-kind financing program to build their projects today. We work with our partners to offer our customers to best rates and offer every homeowner the ability to remodel now, and pay later.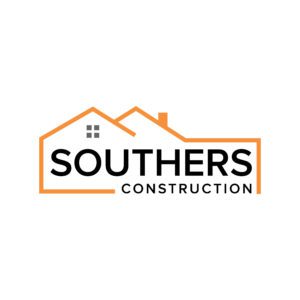 Remodeling For As Low As $99/Month.
Southers Construction Referrals
The Program Where Earning is Easy.
Southers Construction Pays $100 Dollars on every referral.
Low-To-No Maintenance Decking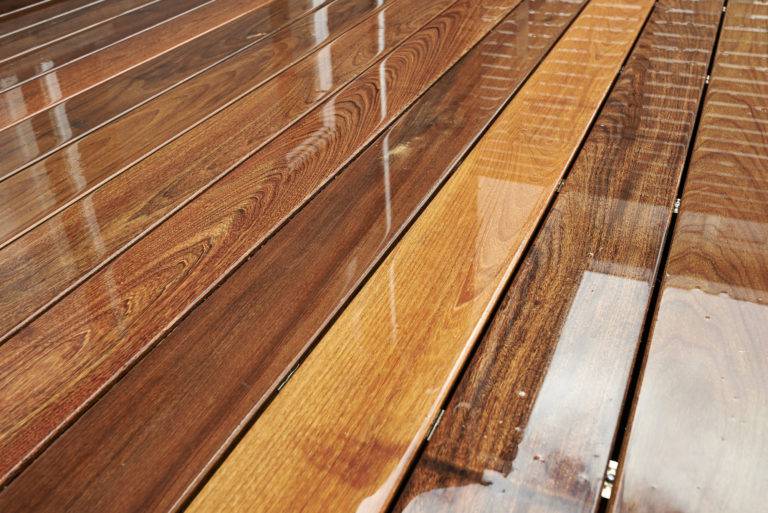 Azek Composite Hidden Deck Fastener System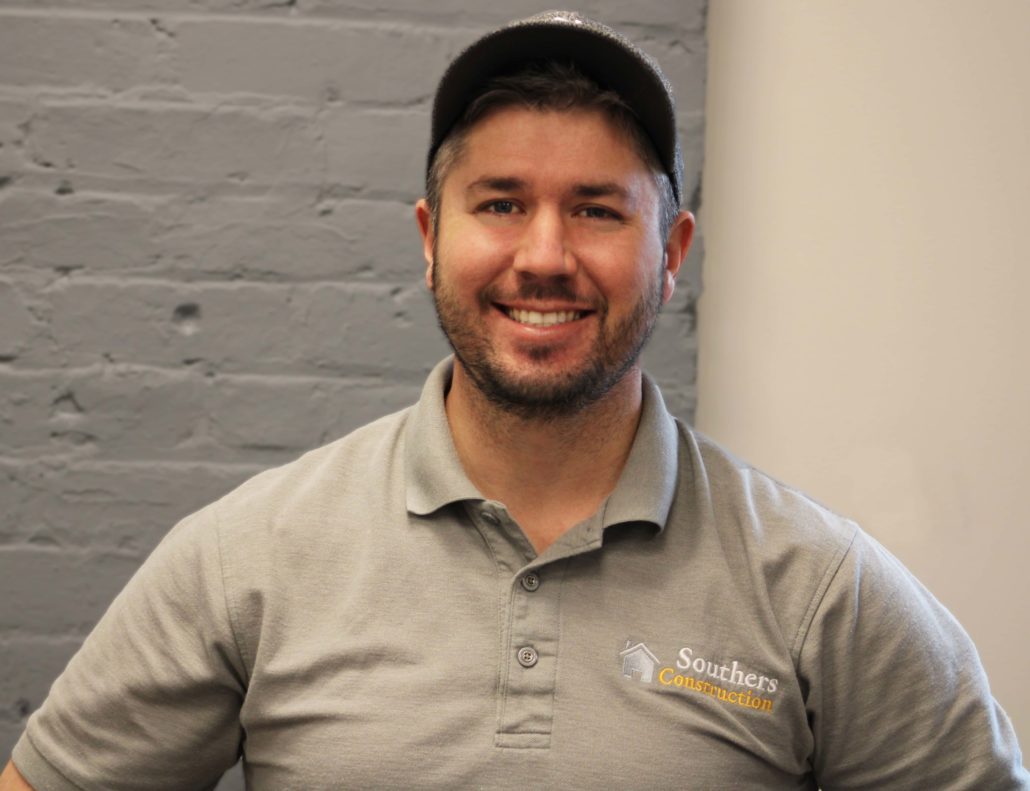 Southers Referral Program