Get Your Questions Answered
Simply Fill Out The Free Estimate Request Form below and one of our friendly and knowledgeable team members will contact you to confirm our appointment.
Get A Free Expert Quote & Inspection
Please provide as much information as possible so we can better serve you. We look forward to speaking with you!
Top-Rated Decking Services
Installation, Repairs, & Replacement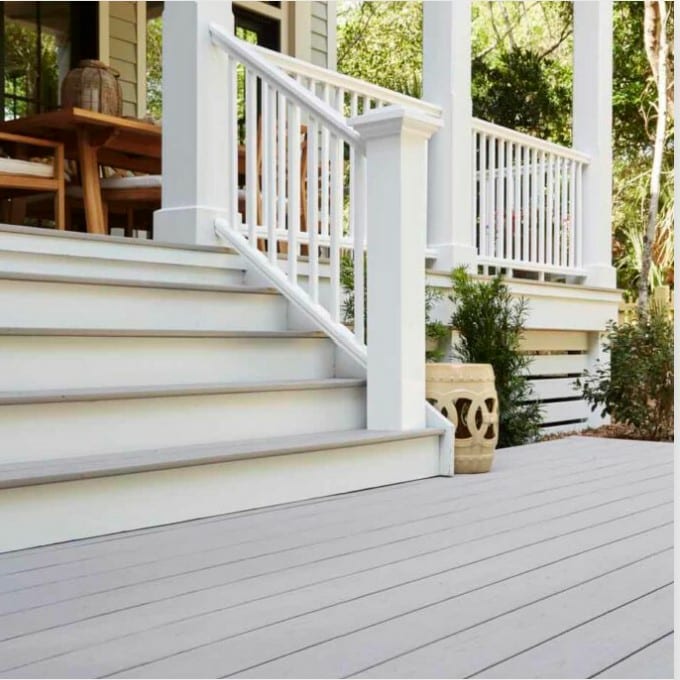 Why Choose Southers Decking Services?
From hosting family and friends to enjoying those hot summer days, your deck is your home's focal point for outdoor entertainment. Get the most out of your short New England summer with a new deck from Southers Construction. Whether you're looking to upgrade your current decking or build from scratch, we have the right solution for you.
Southers Construction offers many decking options to meet your home and budget needs. Not sure which option is best for you? Give us a call to speak with one of our experts! We understand that making large changes to your home can be overwhelming. Our experts will work with you every step of the way to bring your dreams to life.
The Benefits of Adding a Deck to Your Home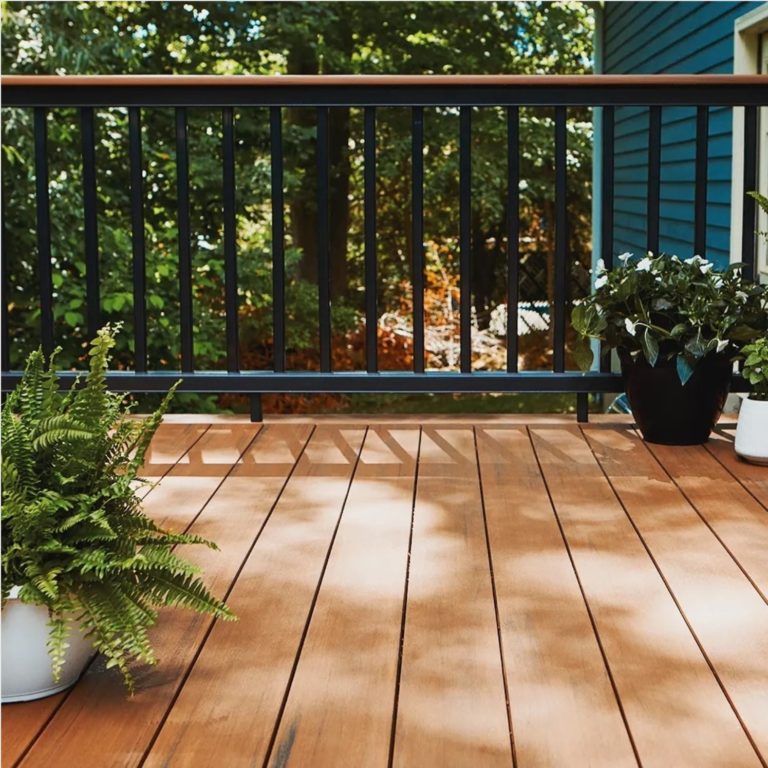 There are several benefits to adding a deck to your home including:
Upgrading Your Existing Decking
Is it time to get your deck replaced? There are many signs that your existing deck needs a replacement. If you aren't sure if your deck needs replacing, schedule an appointment with one of our experts! We'll help you get back to enjoying your outdoor space.
Wood rot is an obvious sign that your decking needs replacing. Sometimes rot is localized to a single board and can be repaired, but widespread rot will need a complete replacement. Our composite decking will not rot or suffer from water damage like mold or mildew.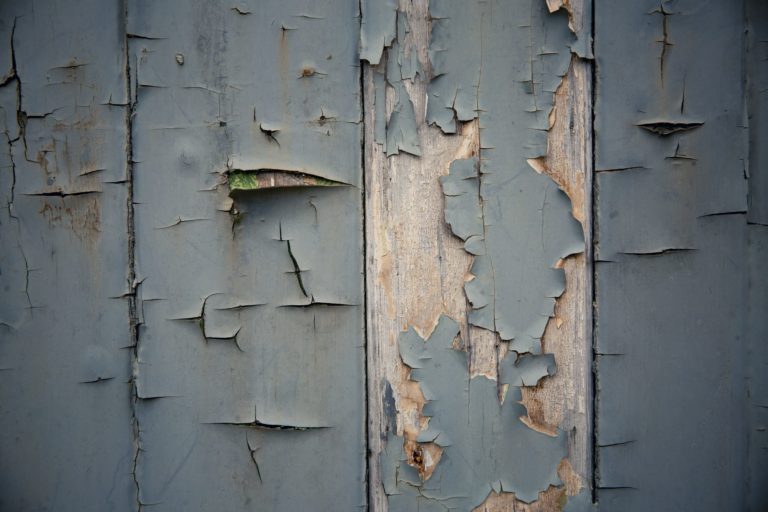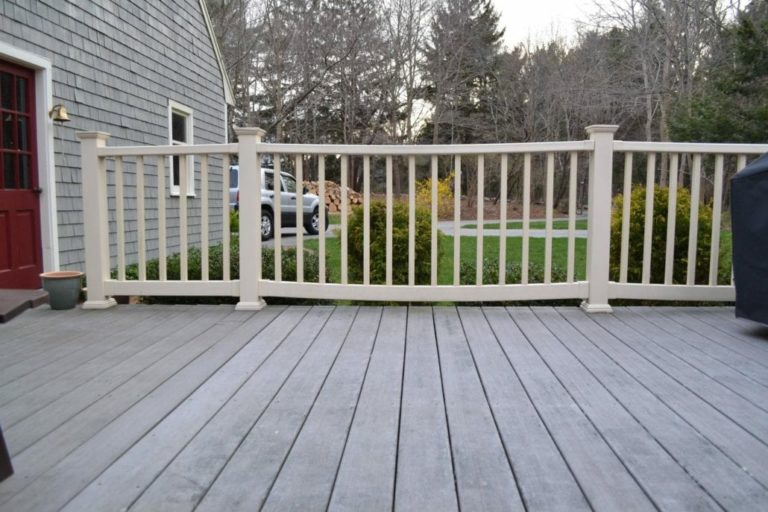 Warping Posts and Railings
Warping posts and railings pose a significant safety hazard. Warped and rotting posts pose the risk of your deck collapsing. Warped railings cannot do their job properly if the wood is soft. Unsafe posts and railings will need complete replacing.
Gaps Between Your Home and Decking
If you're noticing your deck is pulling away from your home, it's time to replace it. When your deck begins separating from your home, it becomes a major safety hazard. Your deck can collapse if it is not properly secured to your home. This can also cause damage to your home.
Low-To-No Maintenance Decking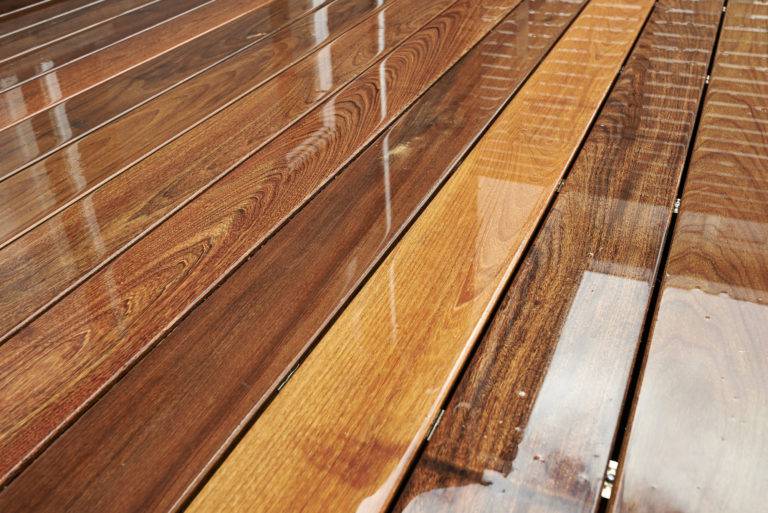 Azek Composite Hidden Deck Fastener System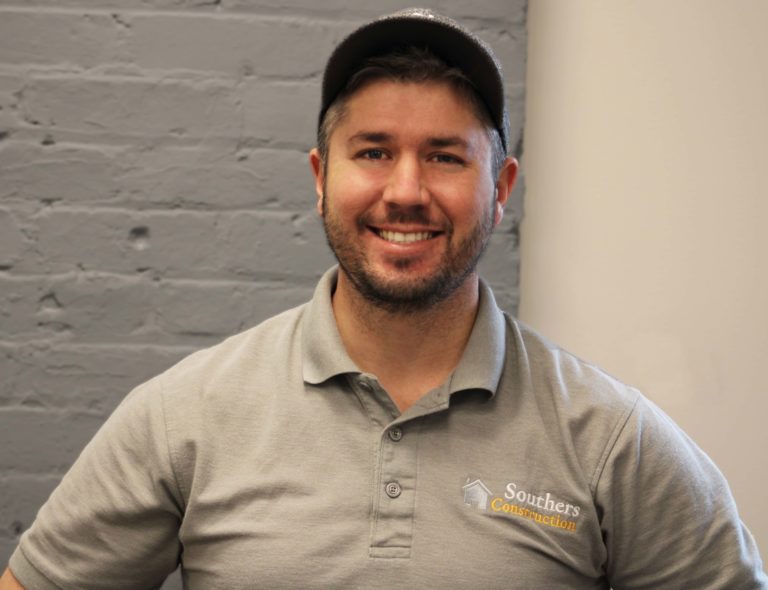 Southers Referral Program