timberTech's AZEK Composite Deck Fasteners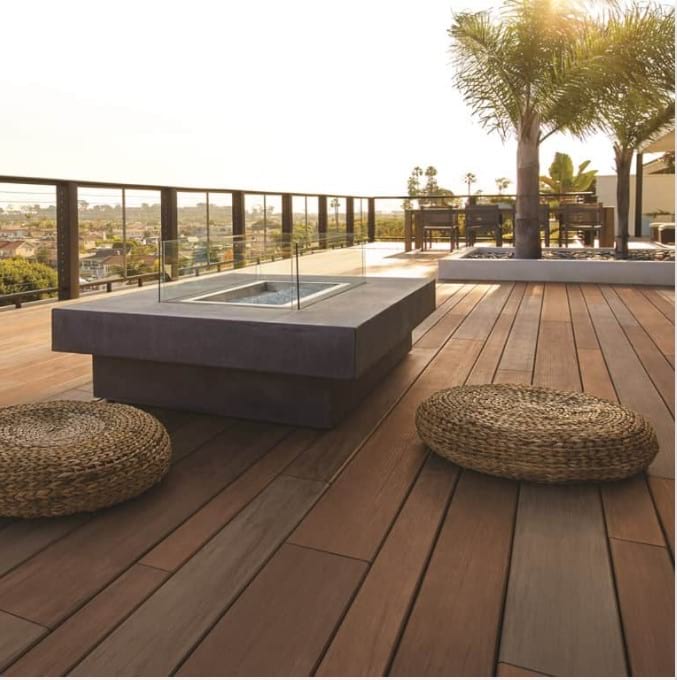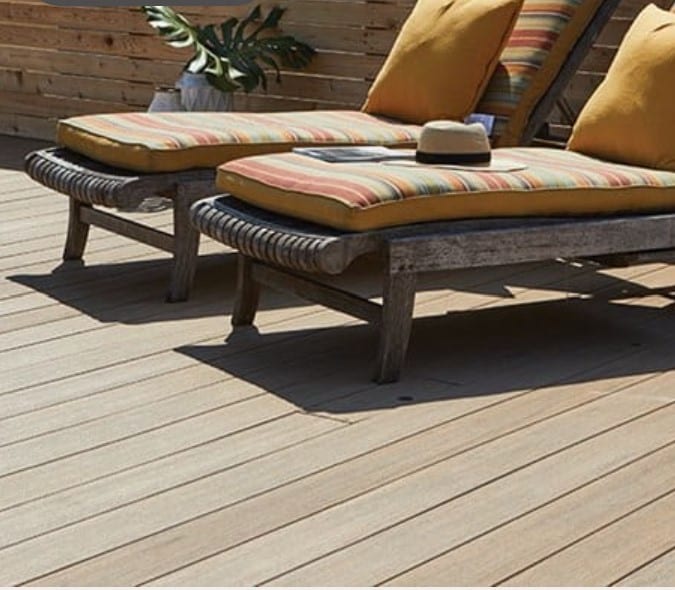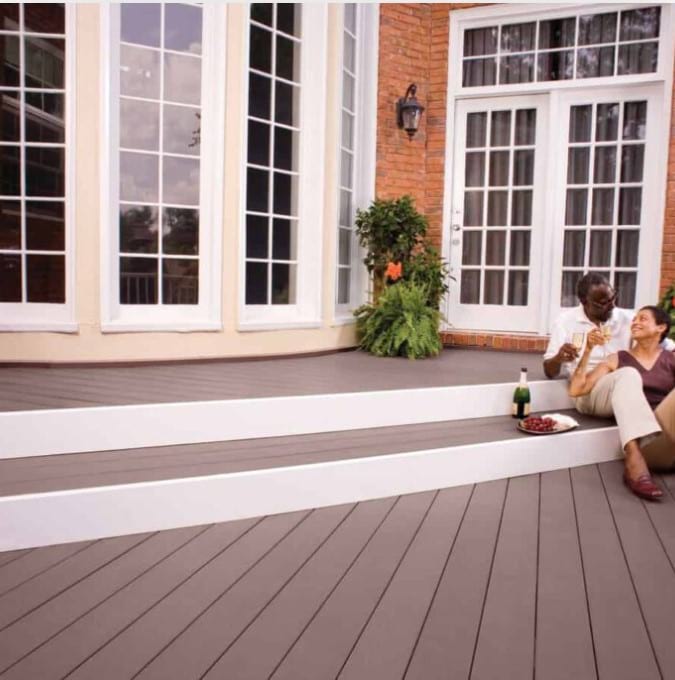 Proudly Providing Timbertech products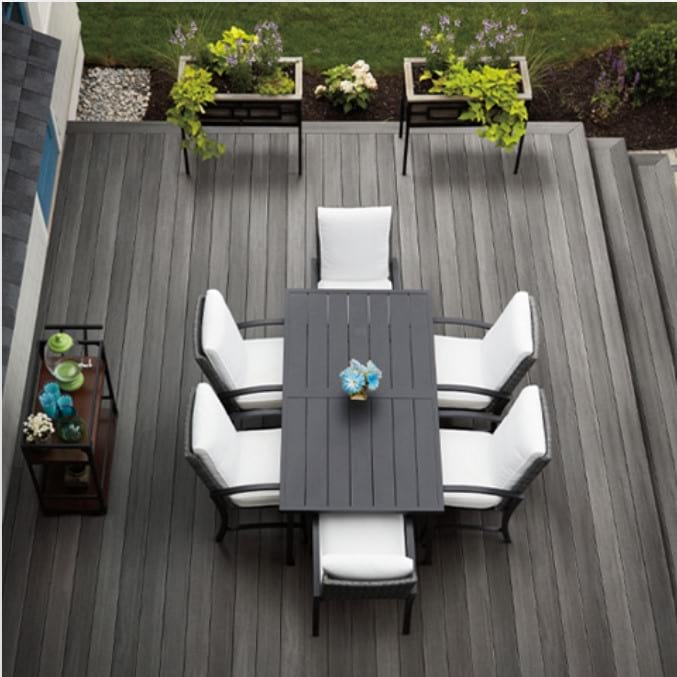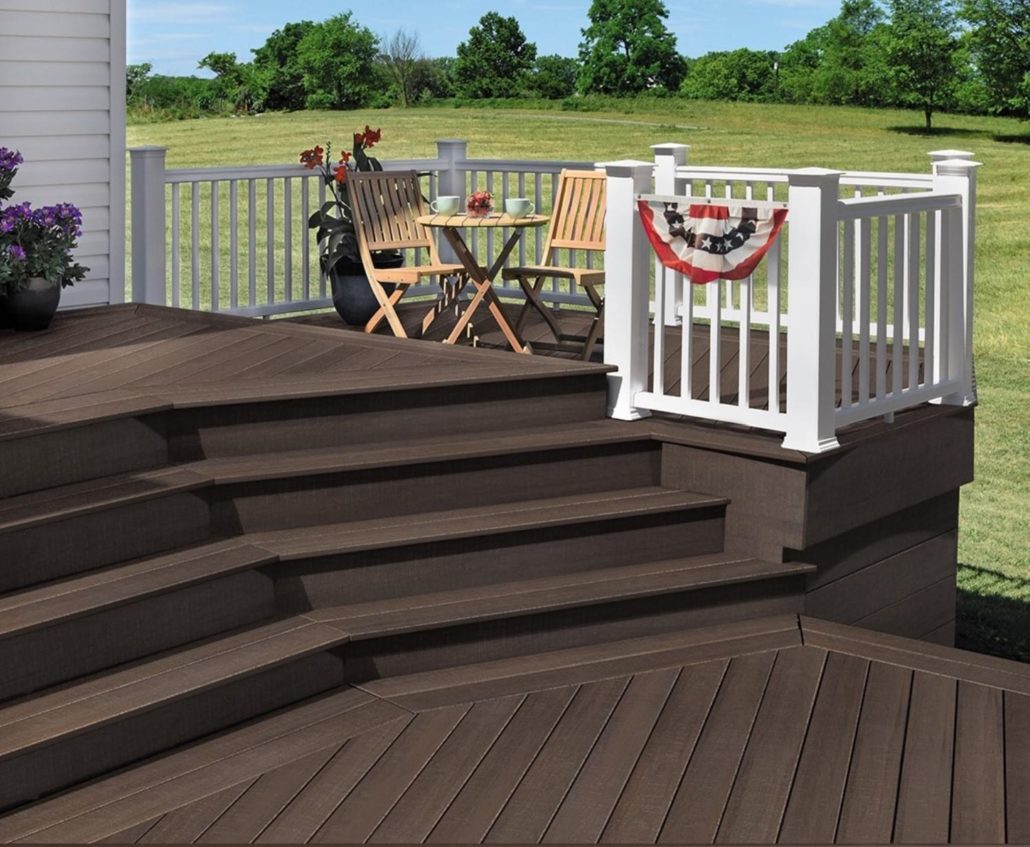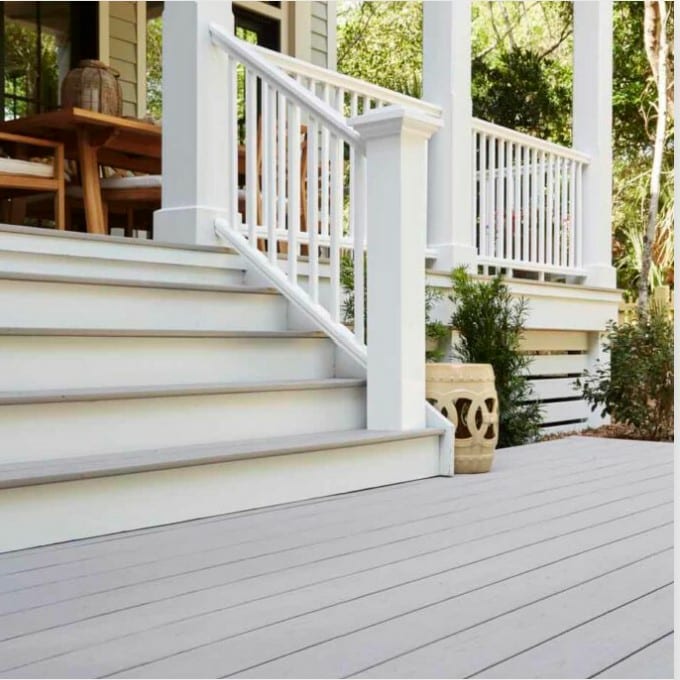 Trust Southers Construction with your AZEK decking project
Replacing your home's decking system can be a large financial undertaking. As with any home remodeling project, it's vital to choose the right contractor for the job. This ensures that you'll receive the most out of your investment. Let the experts at Southers Construction take care of your decking replacement.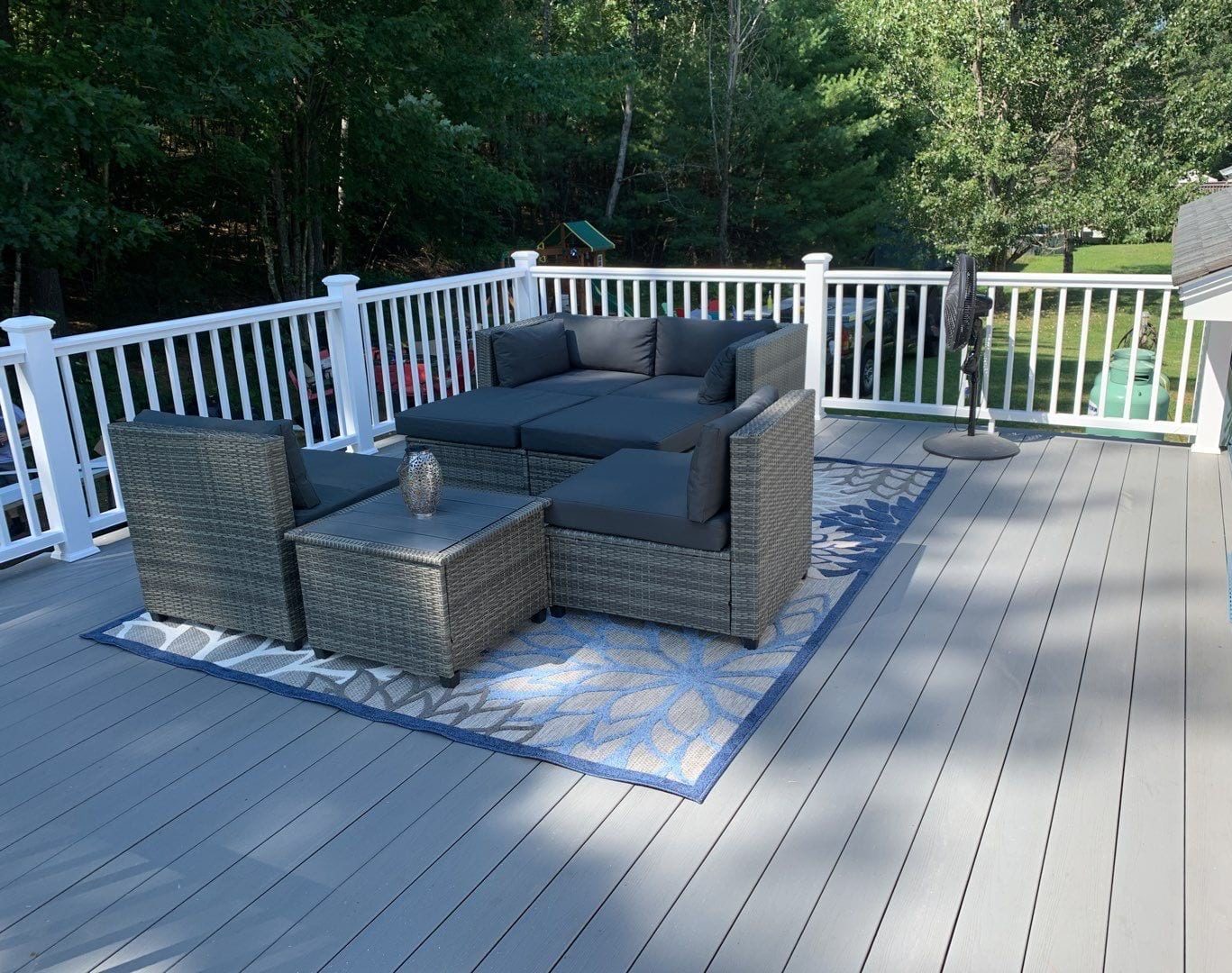 Benefits of AZEK Composite Deck and Hidden Fasteners
Benefit One - Low Maintenance
Once installed, AZEK composite decking will need virtually zero maintenance. The hidden fastener system prevents nails and screws from rusting and sustaining other damage from the elements. Composite decking also requires no painting or staining as the color won't fade or peel. Cleaning composite decking is a breeze. This decking option won't splinter or need any sanding like wood decking. This decking option adds another layer of safety for children and pets.
AZEK composite decking will last a lifetime when installed by a professional. Composite decking will not fall victim to rot, mold, or mildew like wood. This decking option can withstand extreme weather like hail, ice, snow, and wind. The AZEK hidden fastener system adds an extra level of durability by protecting the fasteners from the elements.
Benefit Three - Variety of Colors and Styles
AZEK composite decking is available in a variety of colors and styles to choose from. Mix and match and find the right flooring and railing colors to accent your home. You won't need to worry about painting or staining as the colors won't fade or peel.
Trust Southers Construction with your Deck Replacement and Repair Needs
Trust the experts at Southers Construction to help you! We will work with you every step of the way to make sure your deck installation is as smooth as possible. Our experts are always available to help you find the best option for your home and budget.