One of our specialists will reach out to you shortly. Don't forget to ask us about our home maintenance special!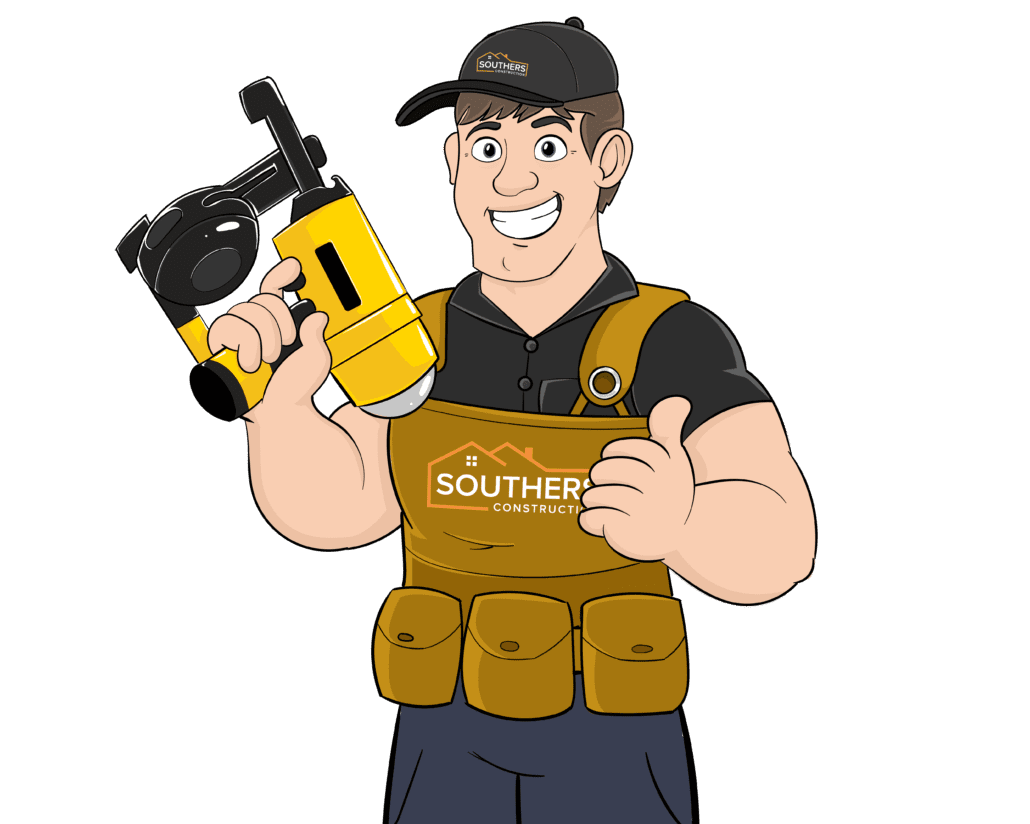 Southers Construction Inc. Started Back in 2012.
Homes That Are Built With Heart.
Southers Construction began as a one man show back in 2012. It was a dream had by a single man and his family. Ricky Southers, a U.S. Marine, began door knocking and selling his own home remodeling and repair work in his local community. After about four years of hard work and dedication, combined with strategic business moves; Ricky was able to begin hiring a crew. It was at this time that he was able to double his business output by continuing his quality workmanship and marketing strategies. Two years later after putting his nose to the grind and six years after starting his one-man repairs; Ricky Southers saw his company finally take off. Since 2018 Mr. Southers has been able to support his local community by offering tremendous job opportunities and quality service.