Rubber Roofing Application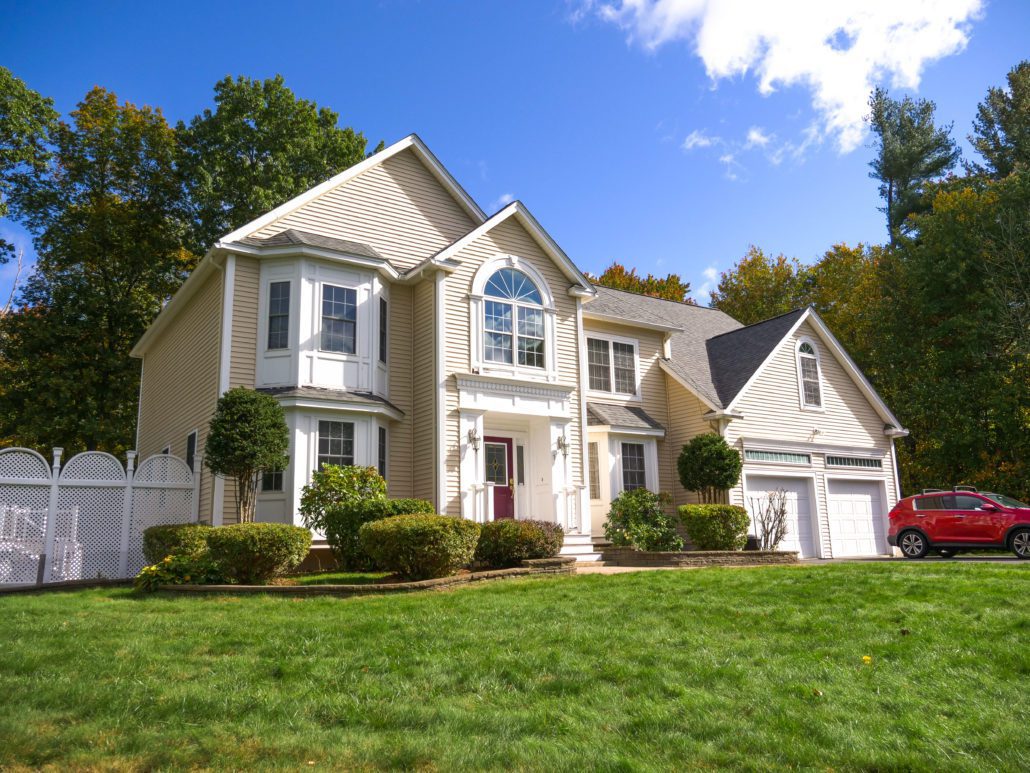 All Quotes Provided By Southers Construction Are Free of Charge, Backed By A Lifetime Warranty, and locked in with our 365-Day price Guarantee!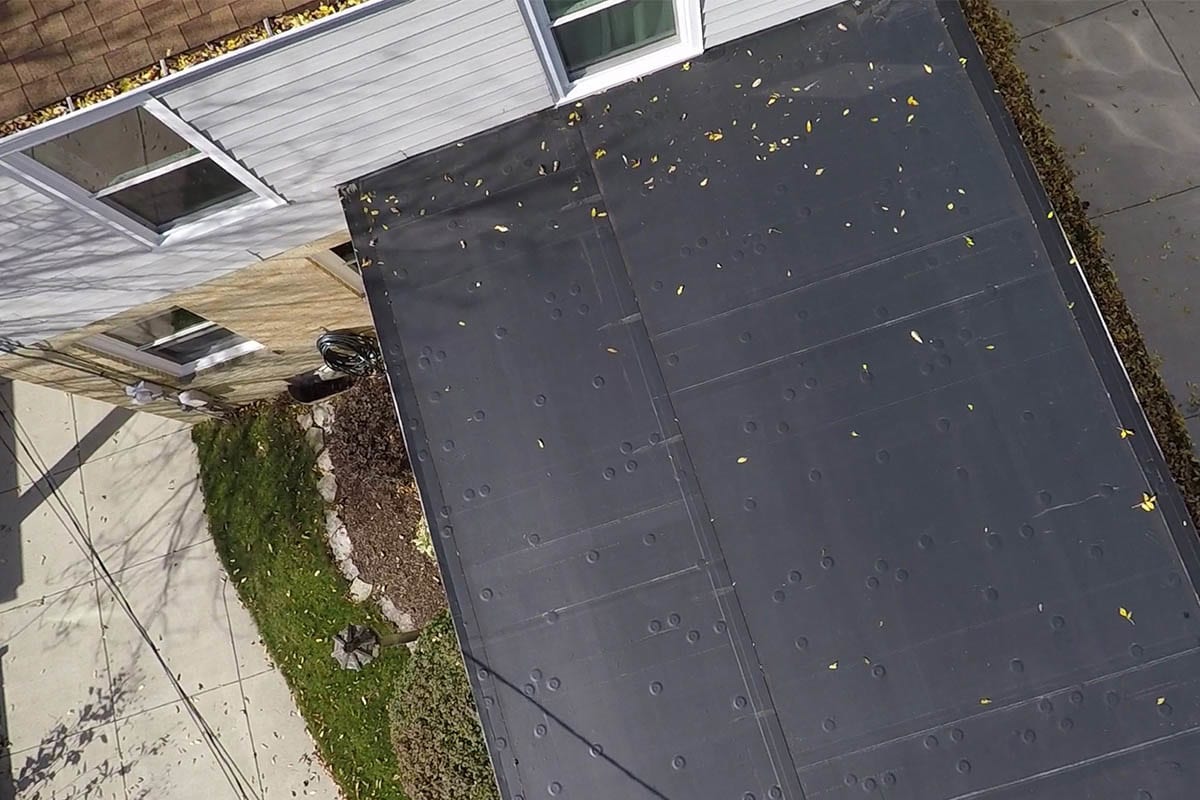 Rubber Roofing Application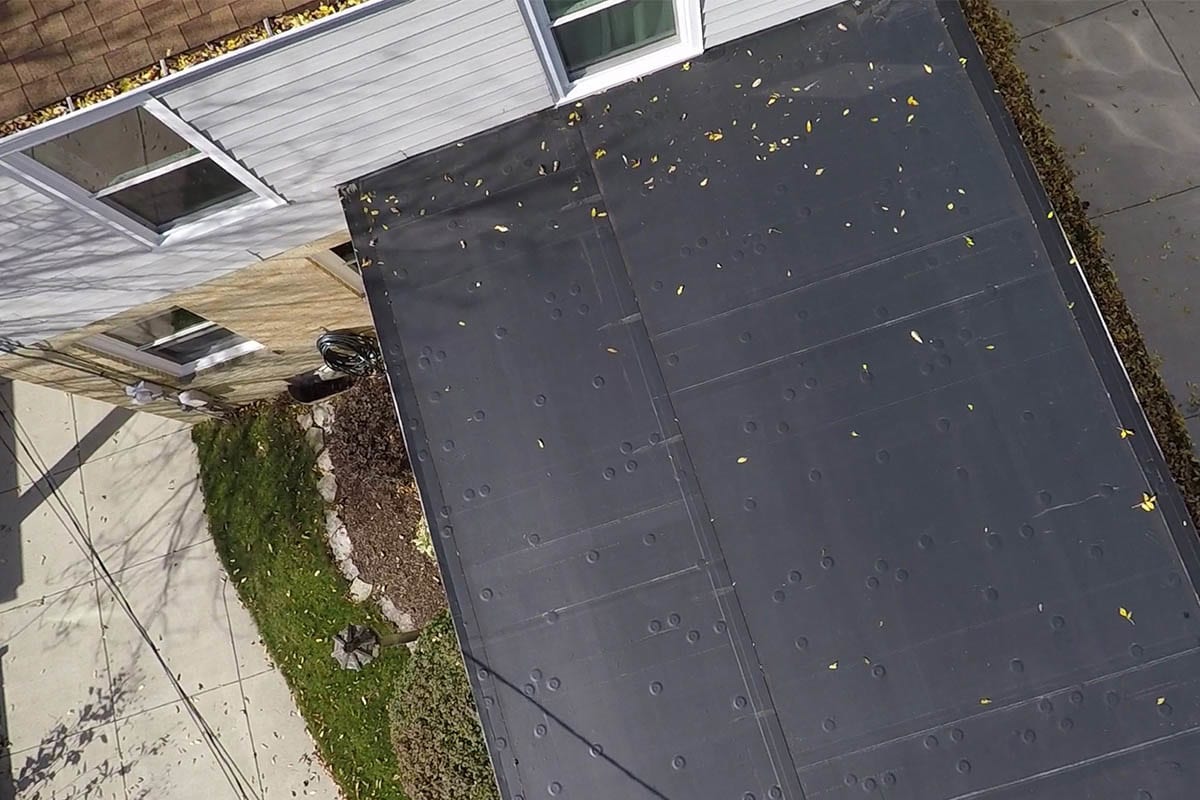 The next flat roofing material is single-ply rubber. Rubber application for flat roofing replacements is slightly different than for pitched roofs. While pitched roof owners can choose options like tiles or shingles, rubber roofing options for flat roofs are quite limited. The most popular rubber roofing option is EPDM. Rubber membranes are best for flat roofs because unlike shingles, they have no gaps for water to penetrate.
Rubber membrane roofing will protect your flat roof for decades with expert installation. It's important to choose the right roofing contractor to get the most out of your flat roofing replacement. Rubber roofing offers many benefits including: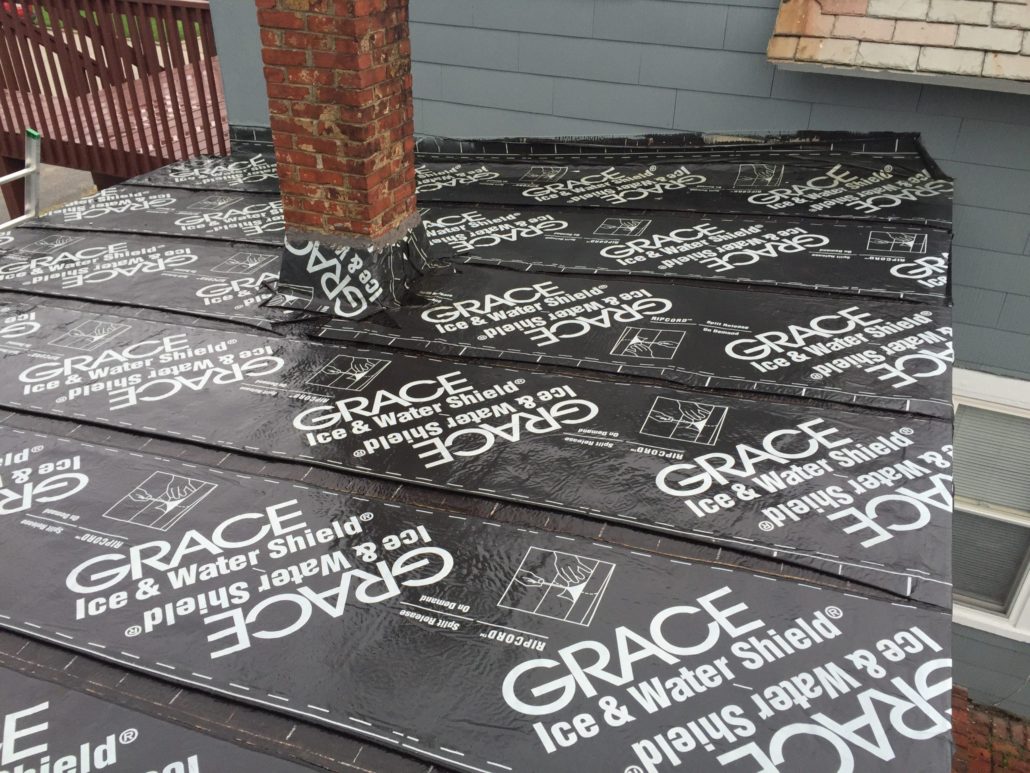 Benefits Of Rubber Roofing Application
First, rubber roofing is made from a blend of recycled tires, sawdust, and slate dust. It can also be recycled at the end of its usefulness. Rubber is one of the most insulating roofing materials on the market. It will reduce the burden on your heating and cooling systems. This makes rubber a more sustainable and eco-friendly flat roofing material.
Weatherproof Your Roof with Rubber Membrane Roofing
Next, rubber roofing is weather resistant. This flat roofing material can withstand temperature changes without cracking. It can withstand extreme impact from hail and ice storms without damage. It is also waterproof and resistant to leaks when installed by an expert. This makes it a great roofing option for flat roofs that are prone to water damage from pooling. Most rubber roofing materials are also made with a Class-A fire rating.
Increased Energy Efficiency
Finally, rubber is a great insulator. Better insulation means increased energy efficiency and lower heating and cooling costs. Seamless EPDM rubber membrane is the most energy efficient form of flat roofing materials. Rubber membrane can also be used on roofs where asphalt shingles and metal roofing can't thanks to its flexible nature.
Southers Construction offers a Lifetime Workmanship Warranty on all flat rubber roofing projects. Any damages caused by poor installation are repaired free of charge for the life of the roof.
Trust Southers Construction with Your Rubber Roofing Needs
Trust the experts at Southers Construction with your next flat roofing replacement! Our experts are well-versed in all areas of rubber roofing and are happy to answer any questions you have about our installation process. We'll work with you to find the best option for your roof and your budget. We even offer flexible financing options so your roof can get the service it needs without breaking the bank. Give us a call today to schedule an estimate. Estimates are always free and are backed by our 365-day pricing guarantee.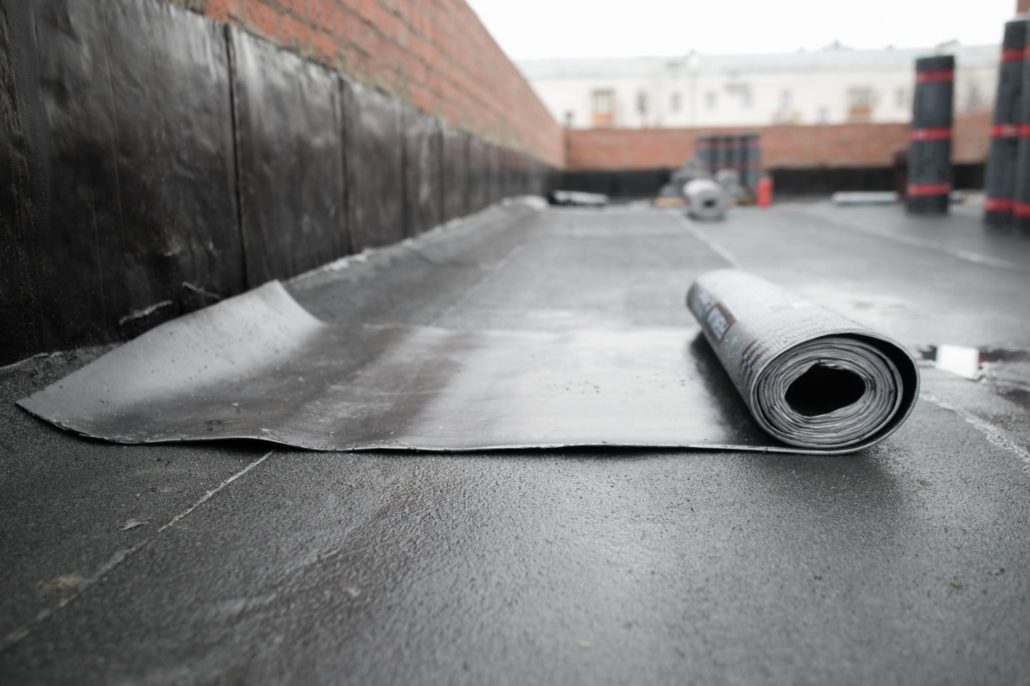 Free Professional Consultation & Property Inspection
Sign up for a free professional consultation and we'll have an expert out to your home - as early as tomorrow! Give us a call, or submit a form to get started.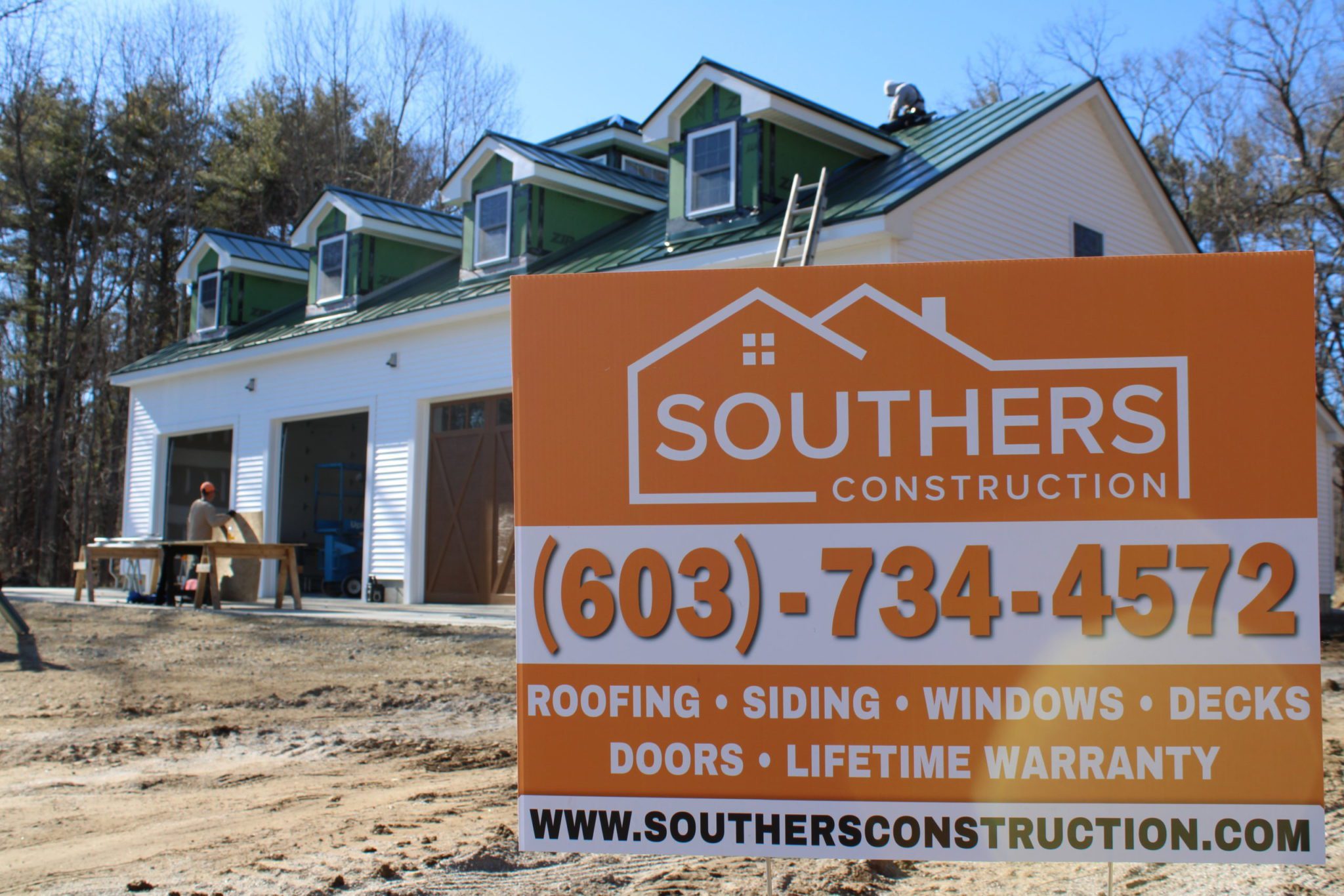 Never Pay For A Repair Again With Our Lifetime Warranty.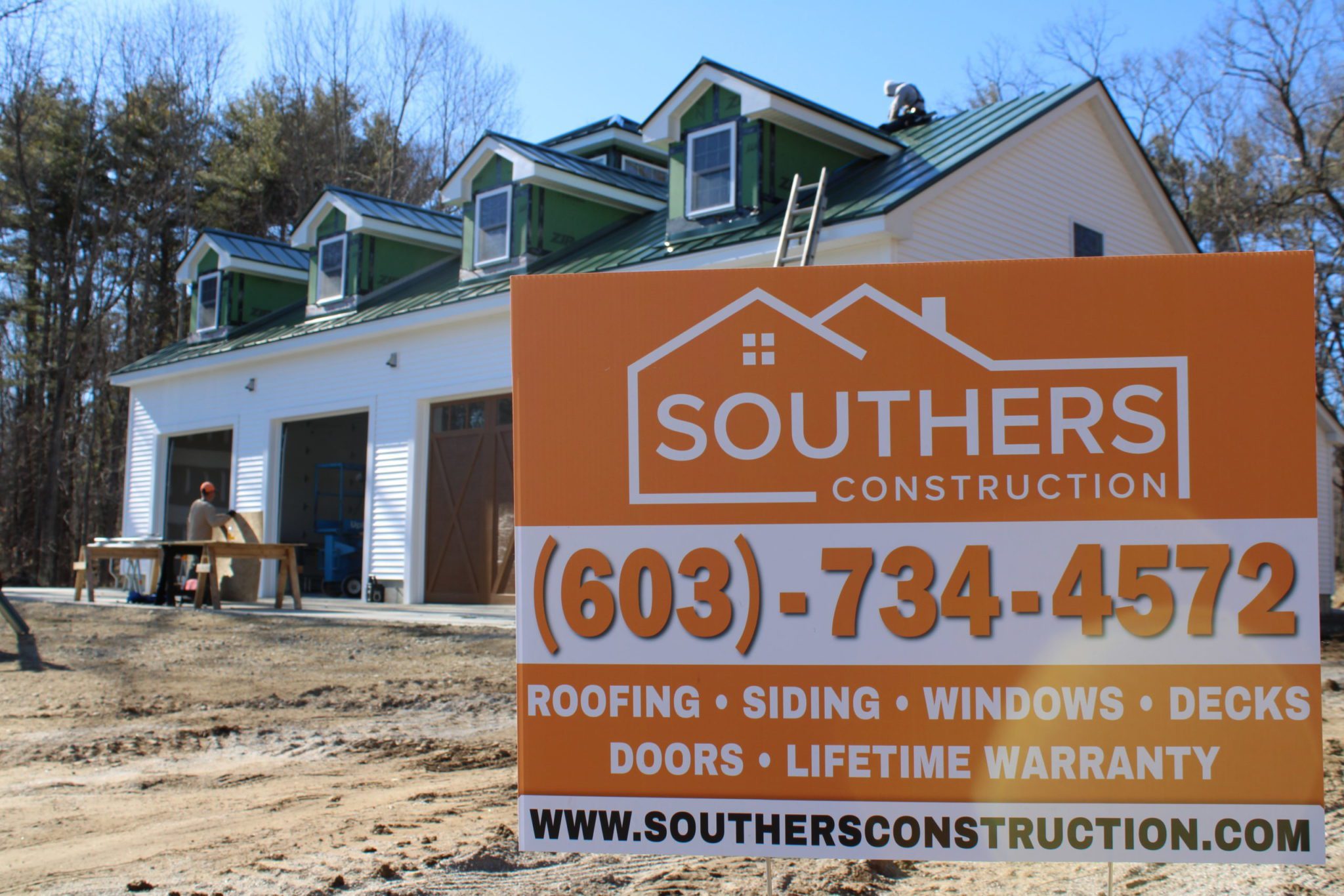 Southers Construction offers a Lifetime Workmanship Warranty on all our projects. We also offer several warranties through our partners; each and every warranty is created to protect homeowners from future unforeseen home damages and associated expenses.
The Southers Financing Program
68% of Southers Customers have used our one-of-a-kind financing program to build their projects today. We work with our partners to offer our customers to best rates and offer every homeowner the ability to remodel now, and pay later.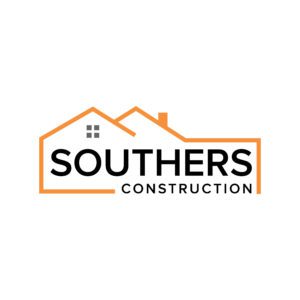 Remodeling For As Low As $99/Month.
Southers Construction Referrals
The Program Where Earning is Easy.
Southers Construction Pays $100 Dollars on every referral.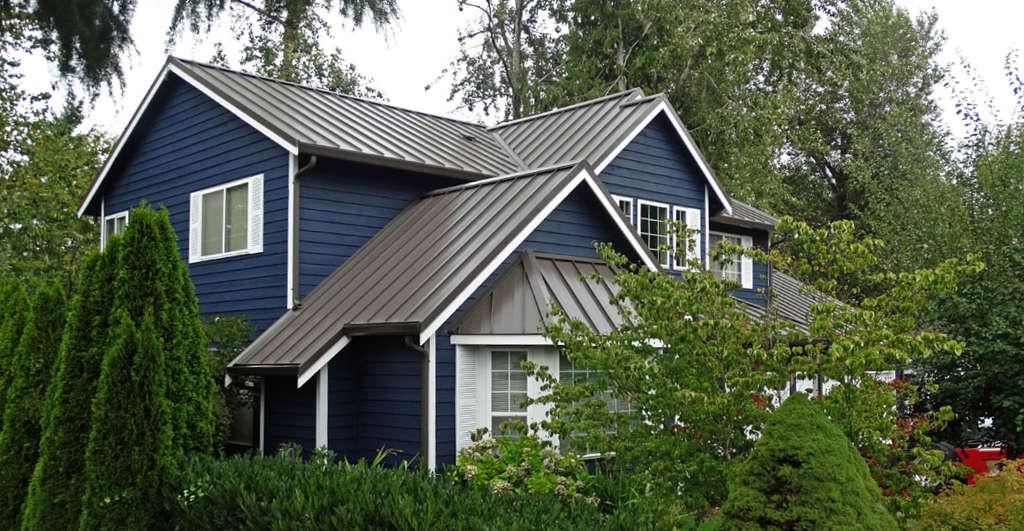 Standing Seam Metal Roofing
Silicone Application Roofing