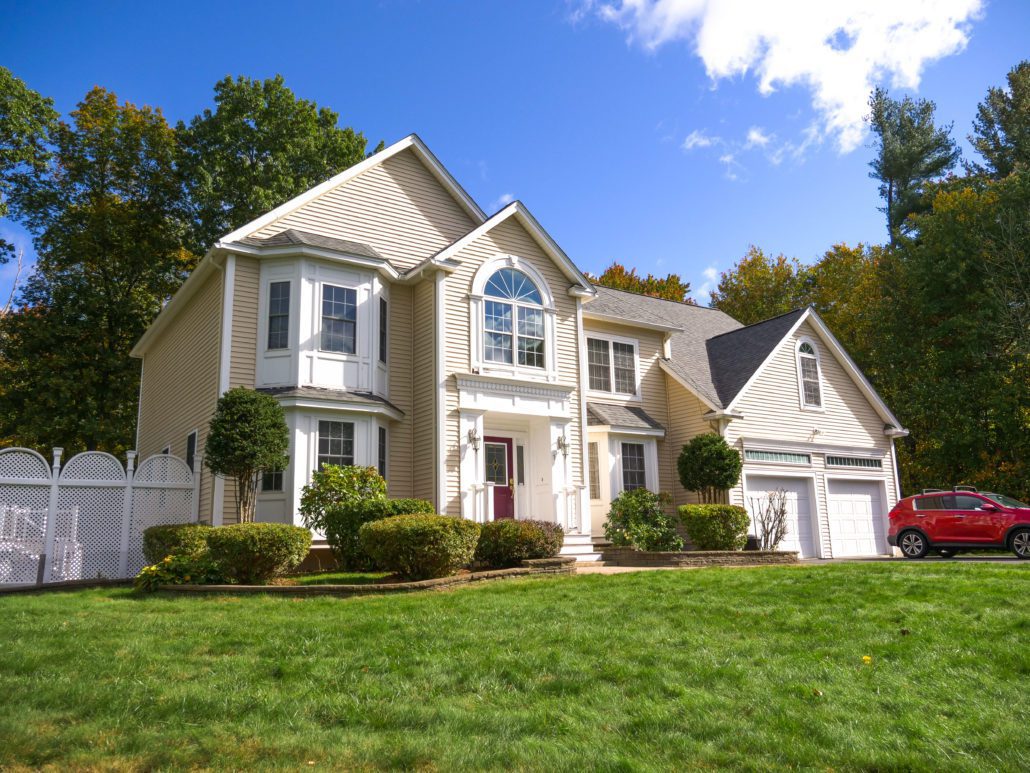 All Quotes Provided By Southers Construction Are Free of Charge, Backed By A Lifetime Warranty, and locked in with our 365-Day price Guarantee!
Southers Construction Flat Roofing Services
Flat roofing is common with commercial buildings but can also be seen on homes as well. This roofing option has several benefits including: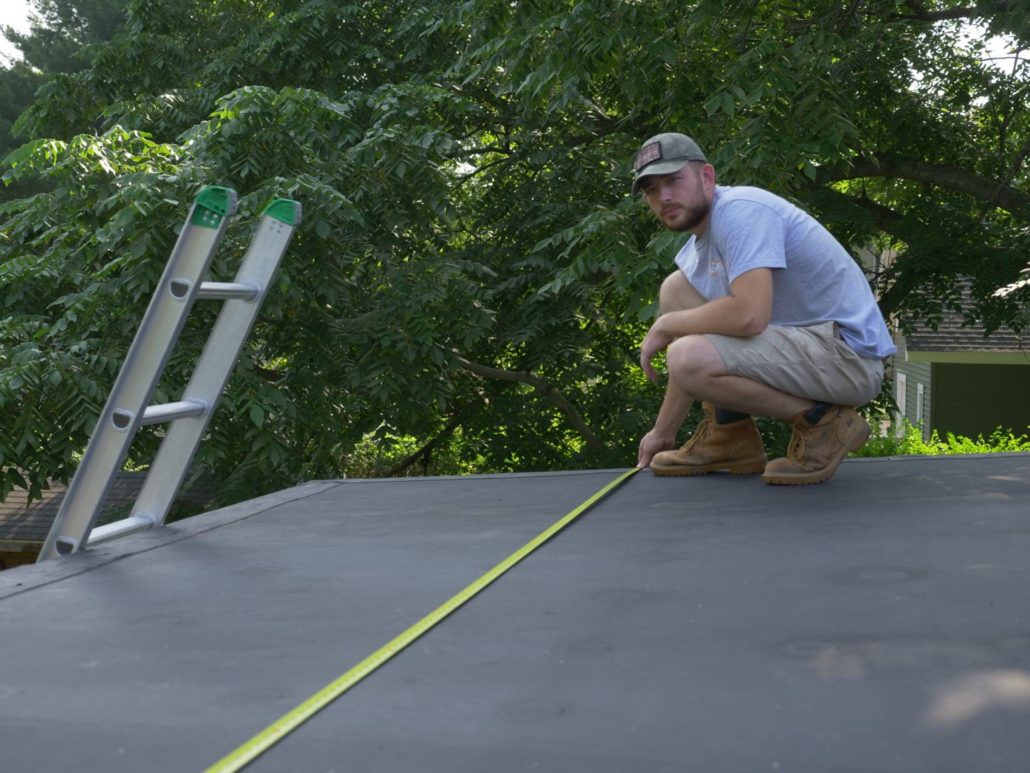 While most popular in the commercial roofing industry, flat roofing is also an option for homeowners. Residential flat roofing requires different techniques and materials than commercial. Because of this, it's important to choose a roofing contractor who is well-versed in all forms of flat roofing. That's where Southers Construction comes in. Our experts are knowledgeable in all forms of roofing processes. When you get your roof serviced with us, you can look forward to benefits like:
Southers Construction's Flat Roofing Services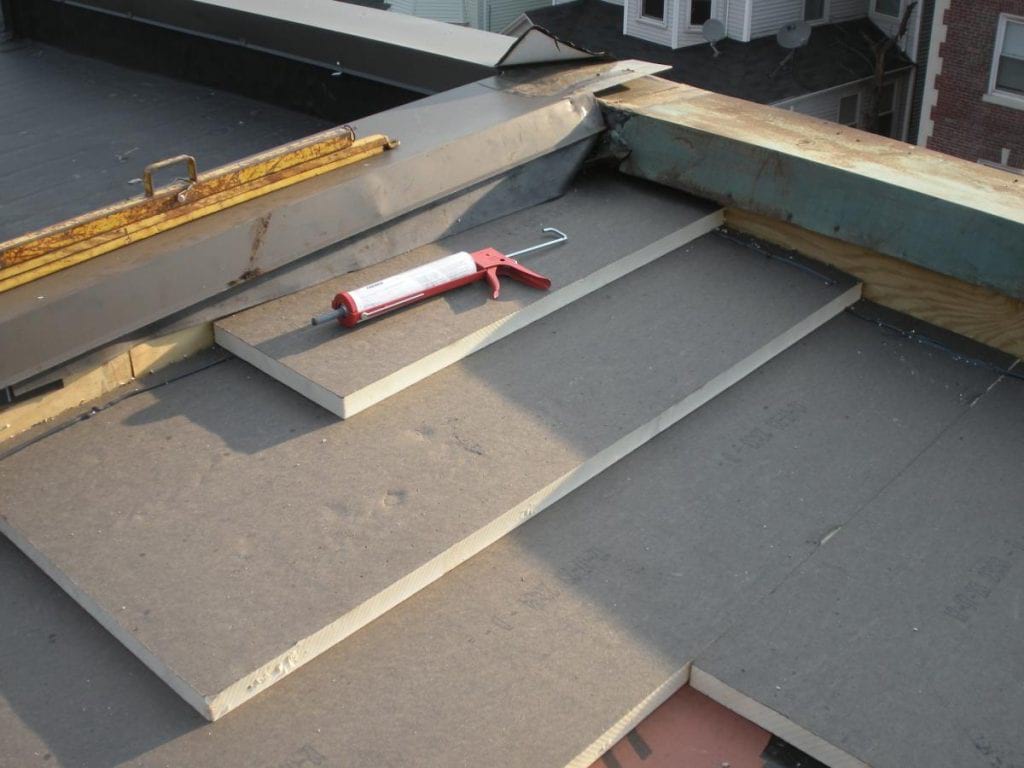 A common problem with flat roofing is that it collects water which can result in pooling and leaks. Tapered insulation solves this problem. Tapered insulation guides pooling water to drains and gutters. When paired with TPO, you won't need to worry about water damage on your flat roof for decades. Tapered insulation and TPO extends the life of the roof and requires less maintenance and repairs to fix water damage.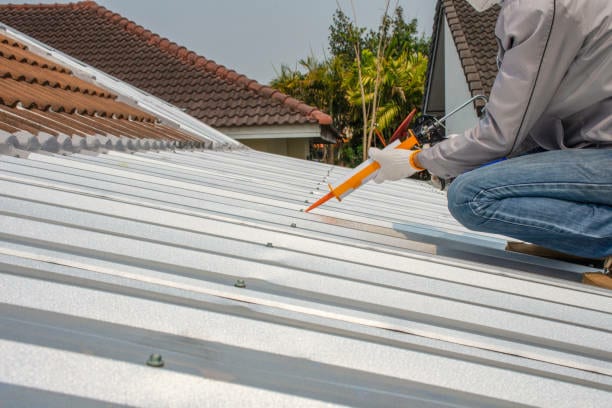 Another common solution to flat roof water pooling is the use of silicone roof coating. This coating is water resistant and will not absorb water once it cures. Silicone roof coating reflects sunlight, making it a great way to lower cooling costs. Adding a silicone coating to your roof protects it from weather like high winds, hail, ice and rain.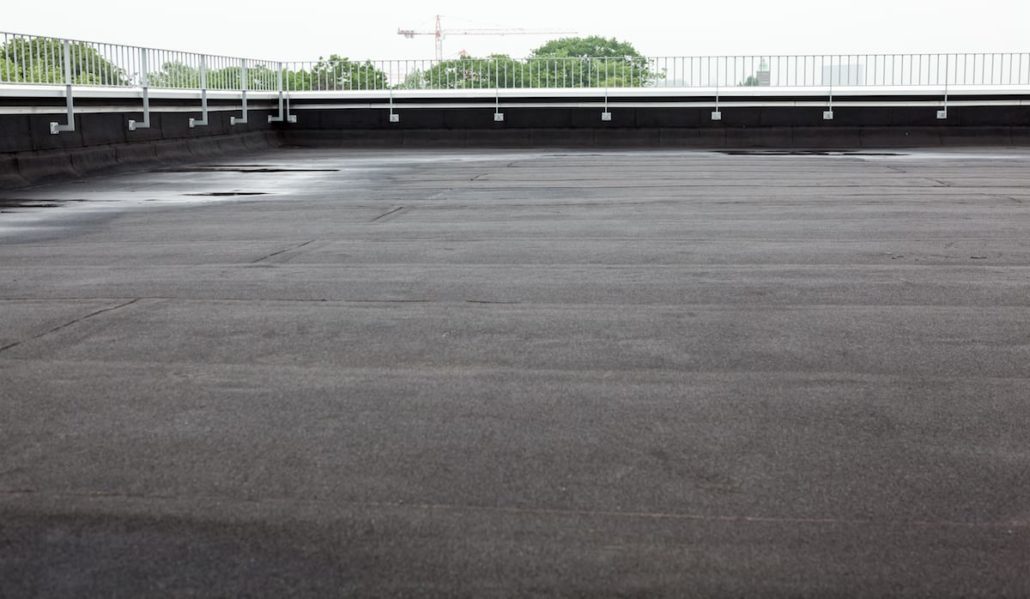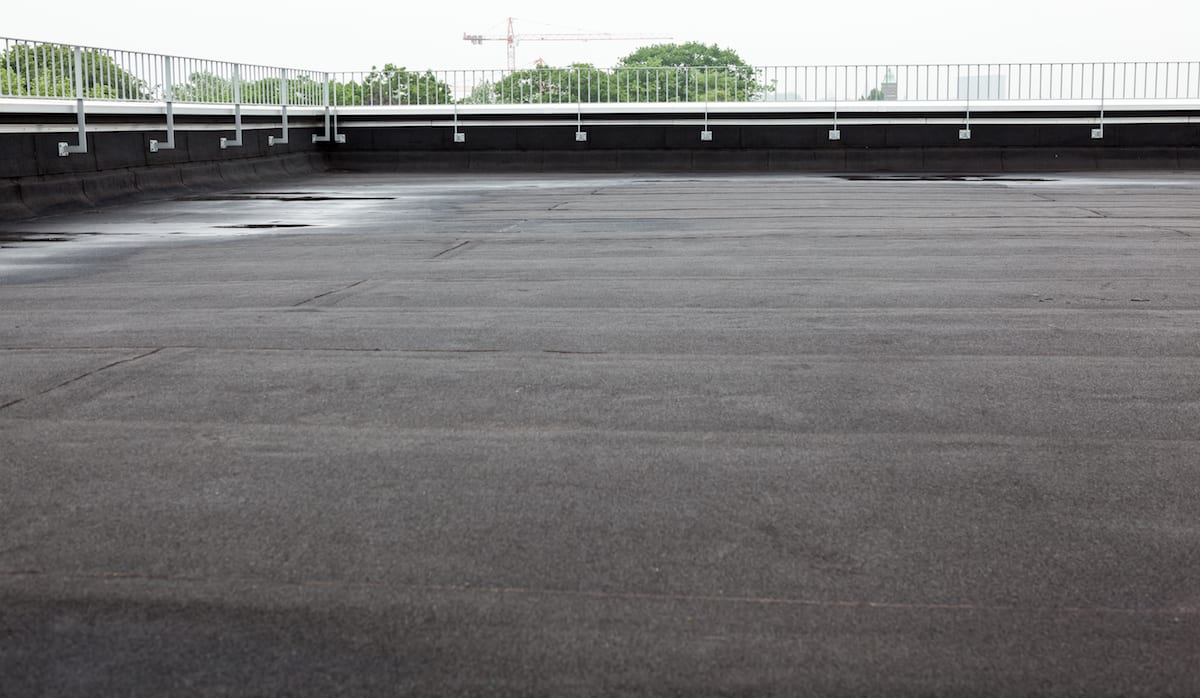 Ethylene Propylene Diene Monomer (EPDM) rubber roofing is a single-ply flat roofing material. EPDM has been a popular roofing material for decades. This is because it's a great waterproof roofing material. EPDM is installed in a single layer of rubber sheets. Rubber roofing is durable, waterproof, and energy efficient. While it is most popular in commercial roofing, it is still an option for homeowners with flat roofs.
Trust Southers Construction with Your Flat Roofing Needs
The exterior home remodeling experts at Southers Construction are ready for your next flat roofing project. We will work with you every step of the way to make sure your roofing replacement is as smooth as possible. Our estimates are always free and are backed by our 365-day pricing guarantee. Schedule an appointment today to get your next flat roofing project started!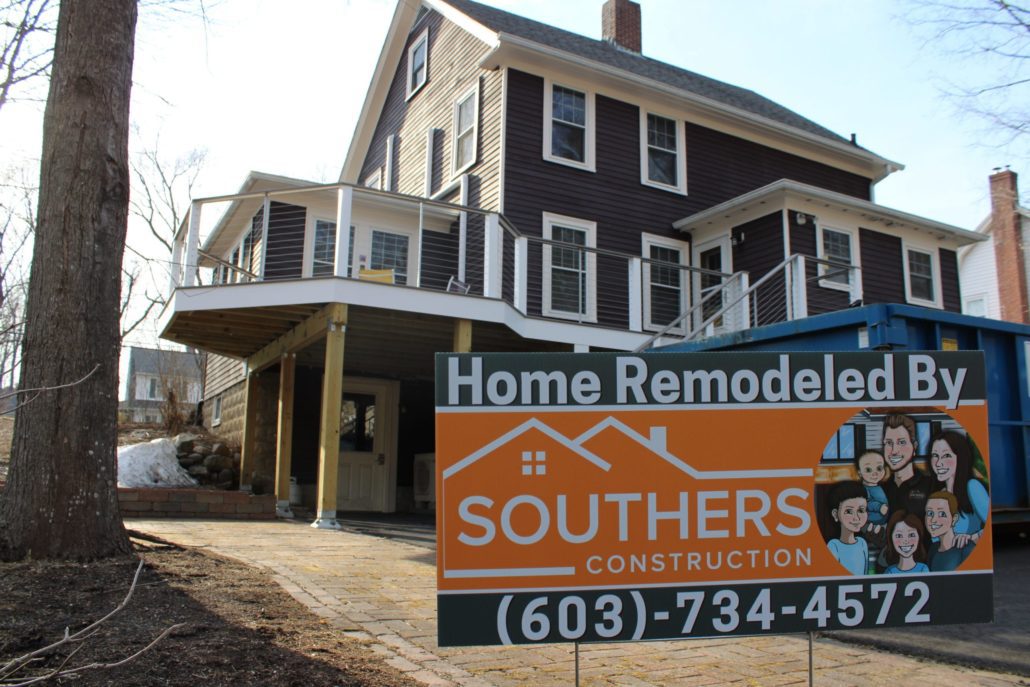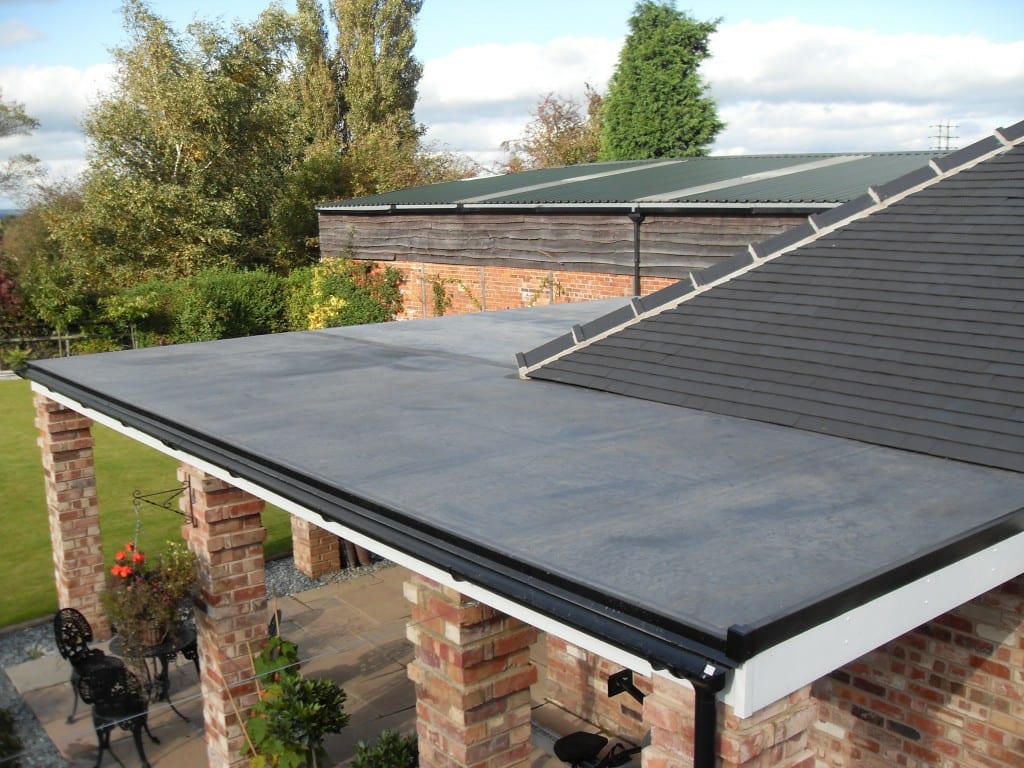 Affordable Installation and Maintenance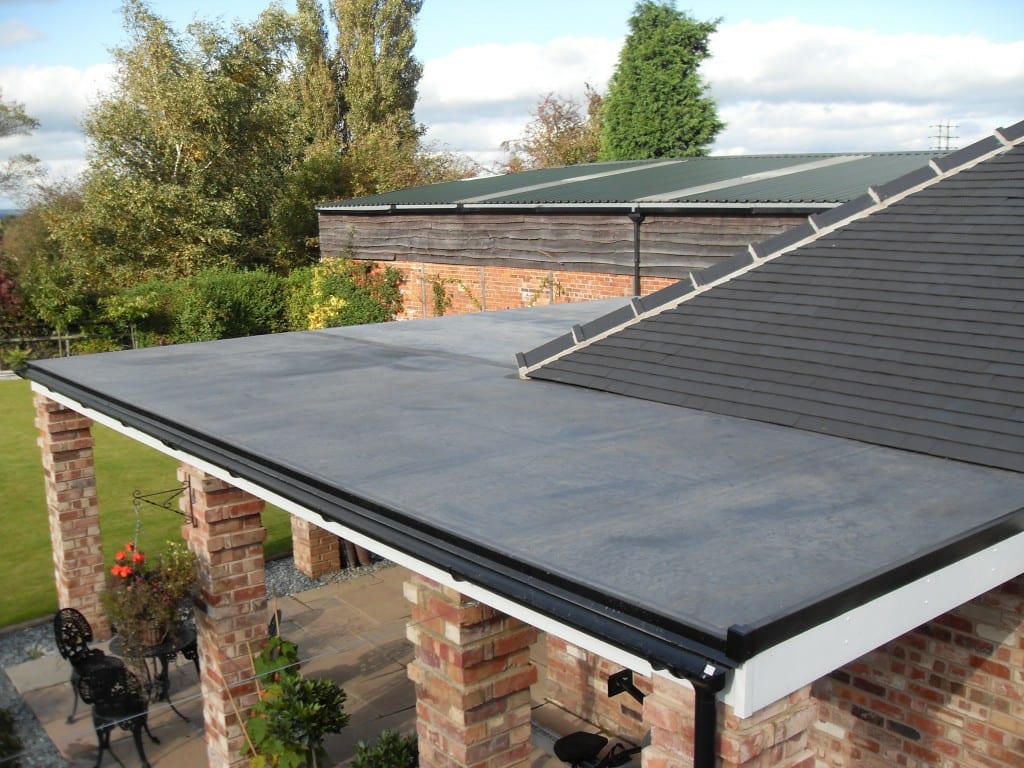 First, flat roofs typically have a smaller surface area than most pitched roofs. This means flat roofing replacements require less materials. EPDM membrane and other rubber roofing materials are more affordable than other roofing materials like metal or wood. As a result, this makes installation and maintenance both easier as well as cheaper.
Increase Your Energy Efficiency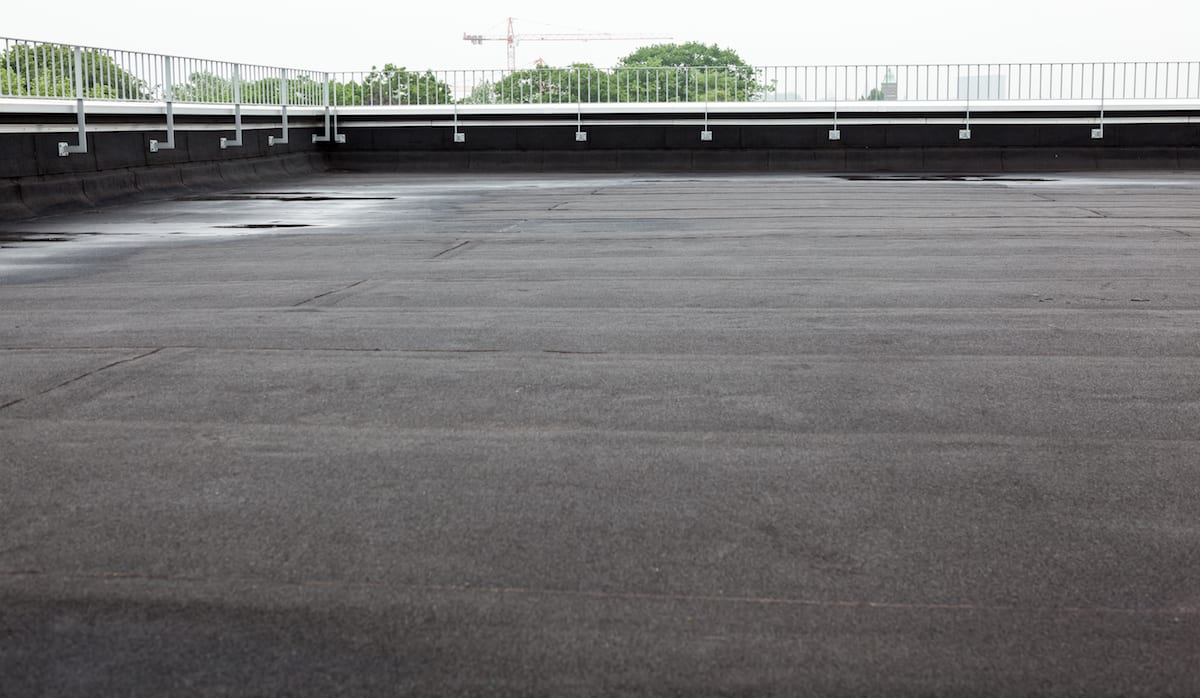 Next, flat roofing can increase your home's energy efficiency. Pitched roofing has more overhead space that can trap warm air allowing cool air to escape. The lack of pitch eliminates this problem. Roofing materials like EPDM are also energy efficient. These insulating roofing materials are great for lowering heating and cooling costs.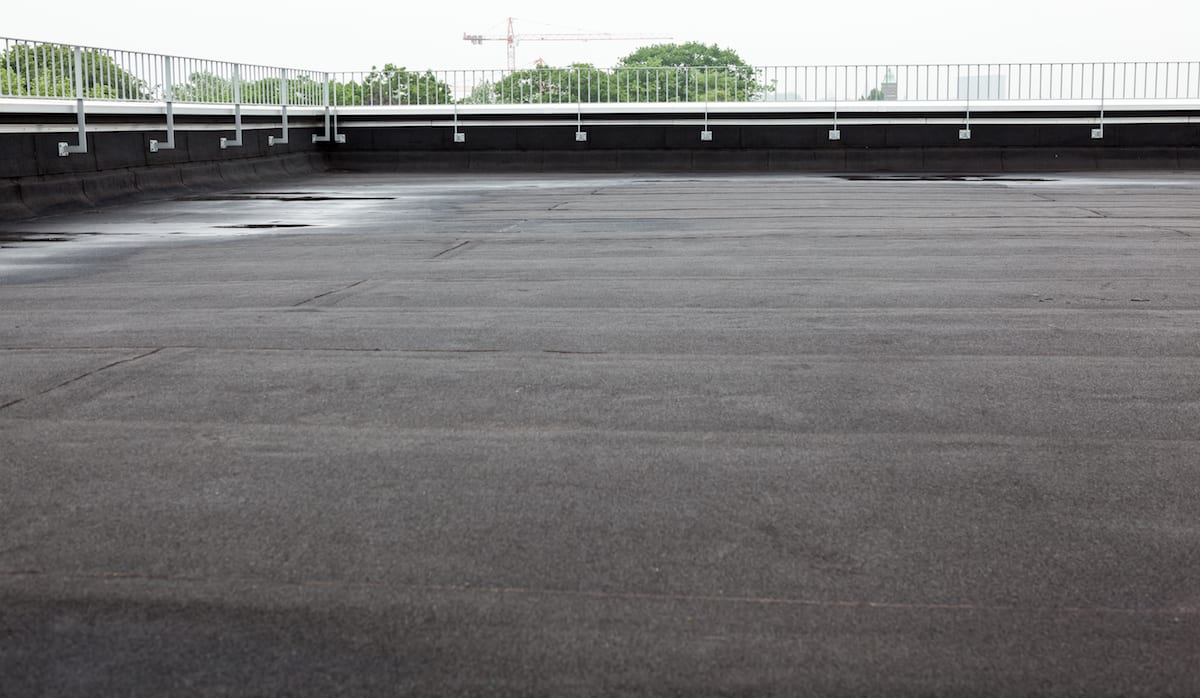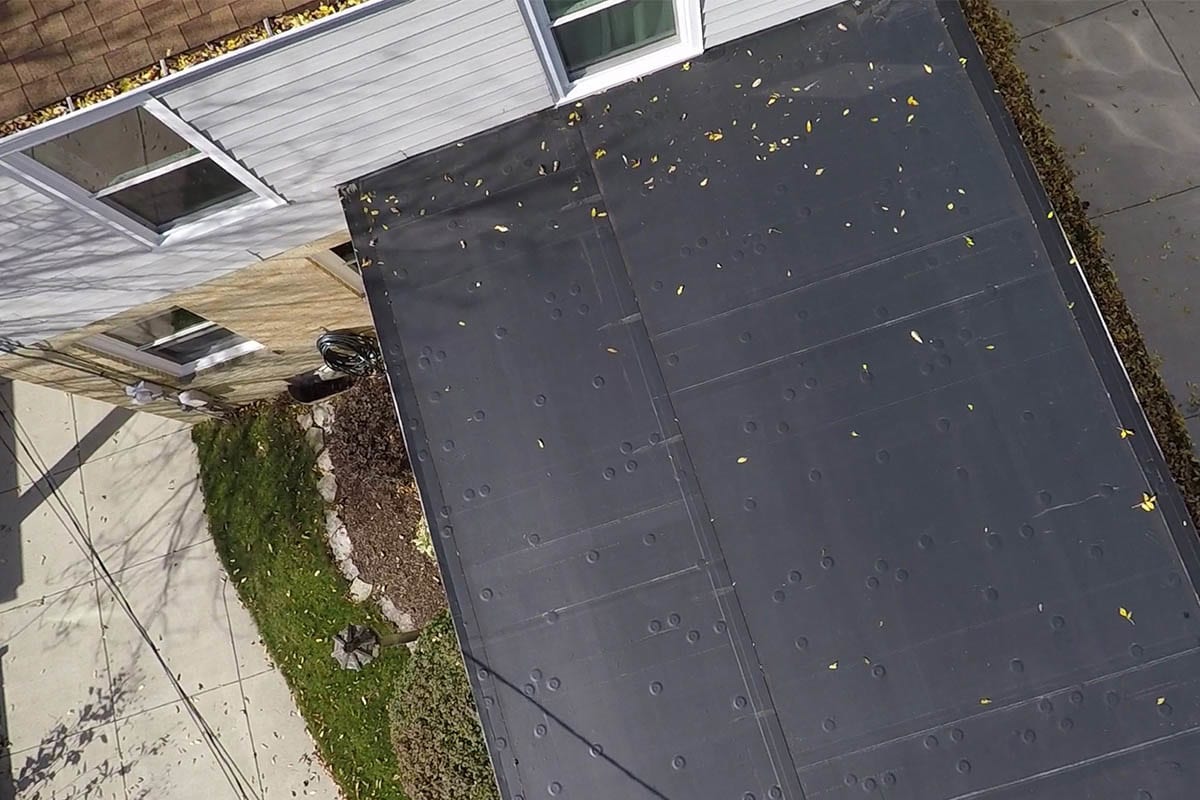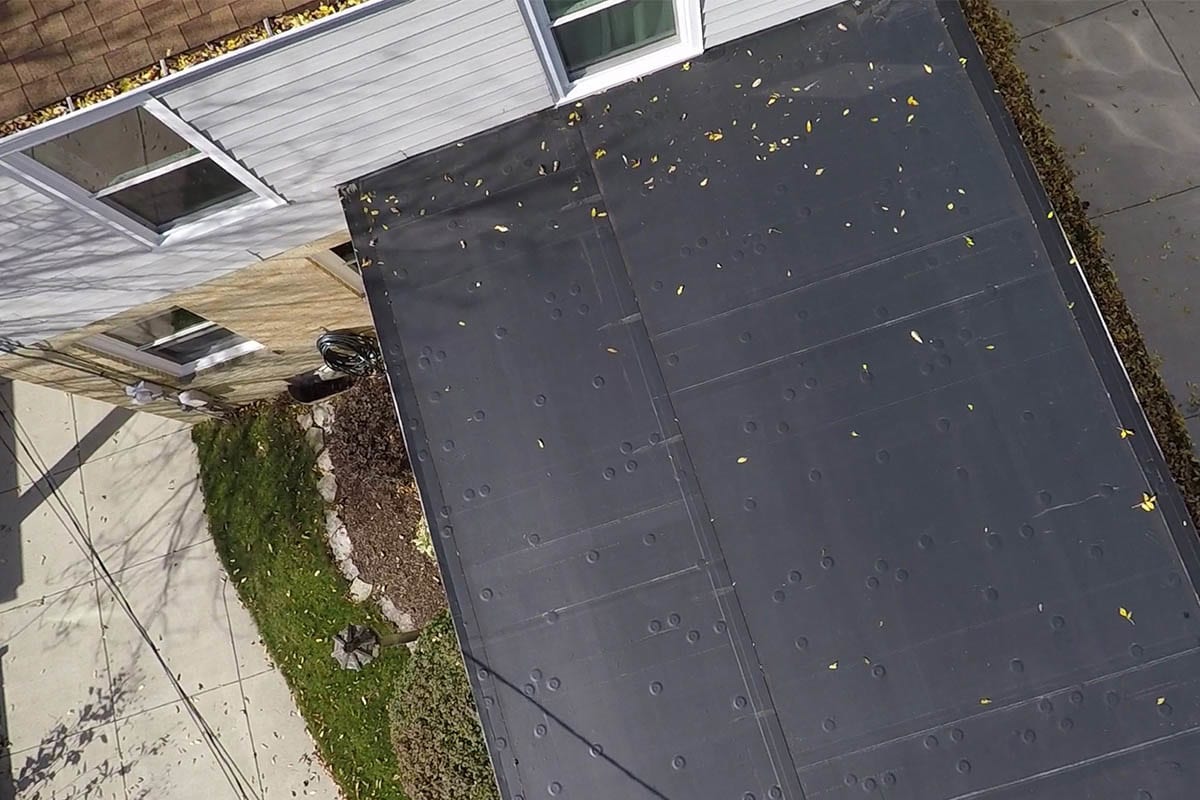 Flat roofing is great for homes with limited yard space. With a little creativity, flat roofs can be turned into an outdoor living space. You can turn your flat roof into a patio, start a rooftop garden, or even install a deck! A flat roof will increase your living space and enhance your experience as a homeowner.
Free Professional Consultation & Property Inspection
Sign up for a free professional consultation and we'll have an expert out to your home - as early as tomorrow! Give us a call, or submit a form to get started.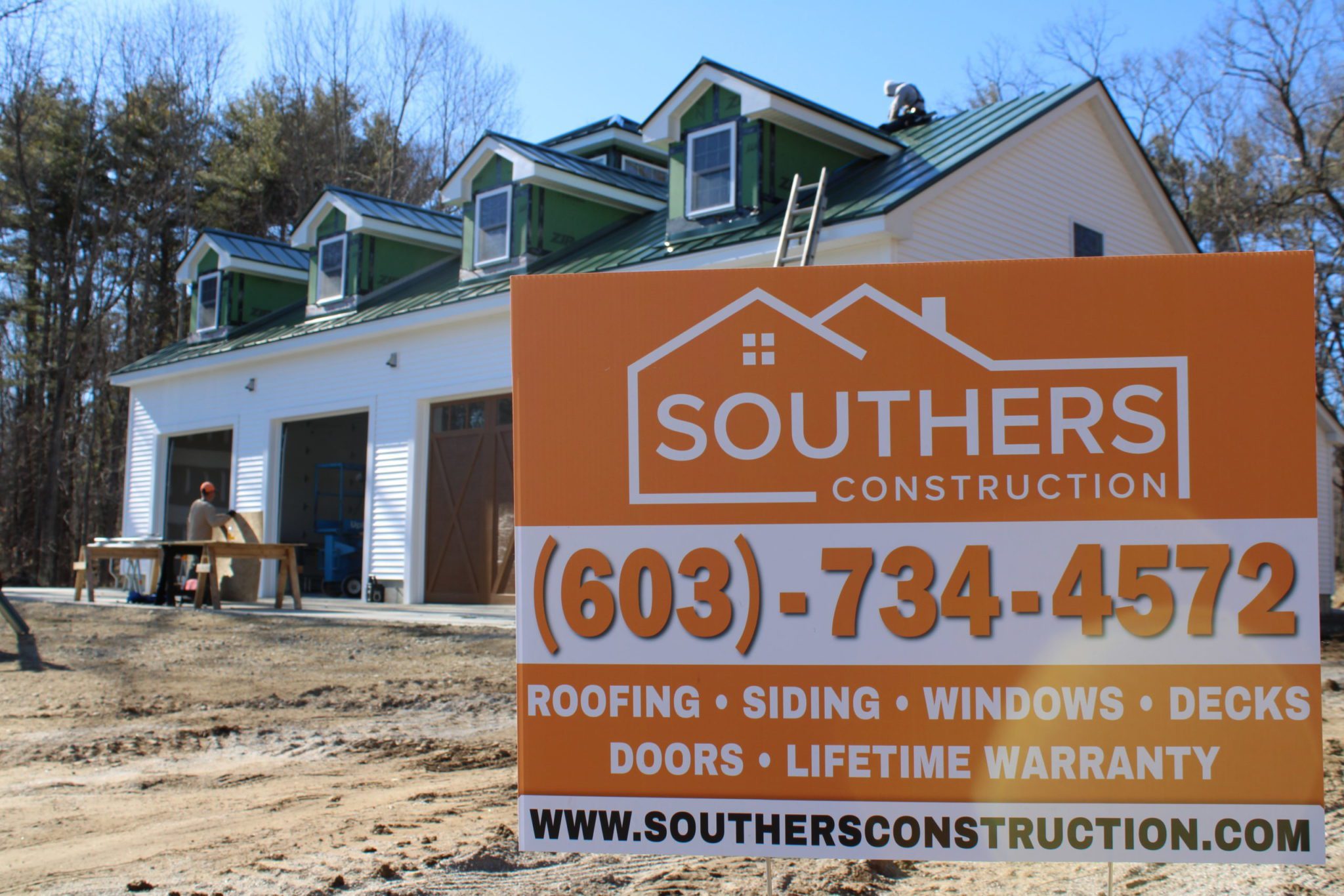 Never Pay For A Repair Again With Our Lifetime Warranty.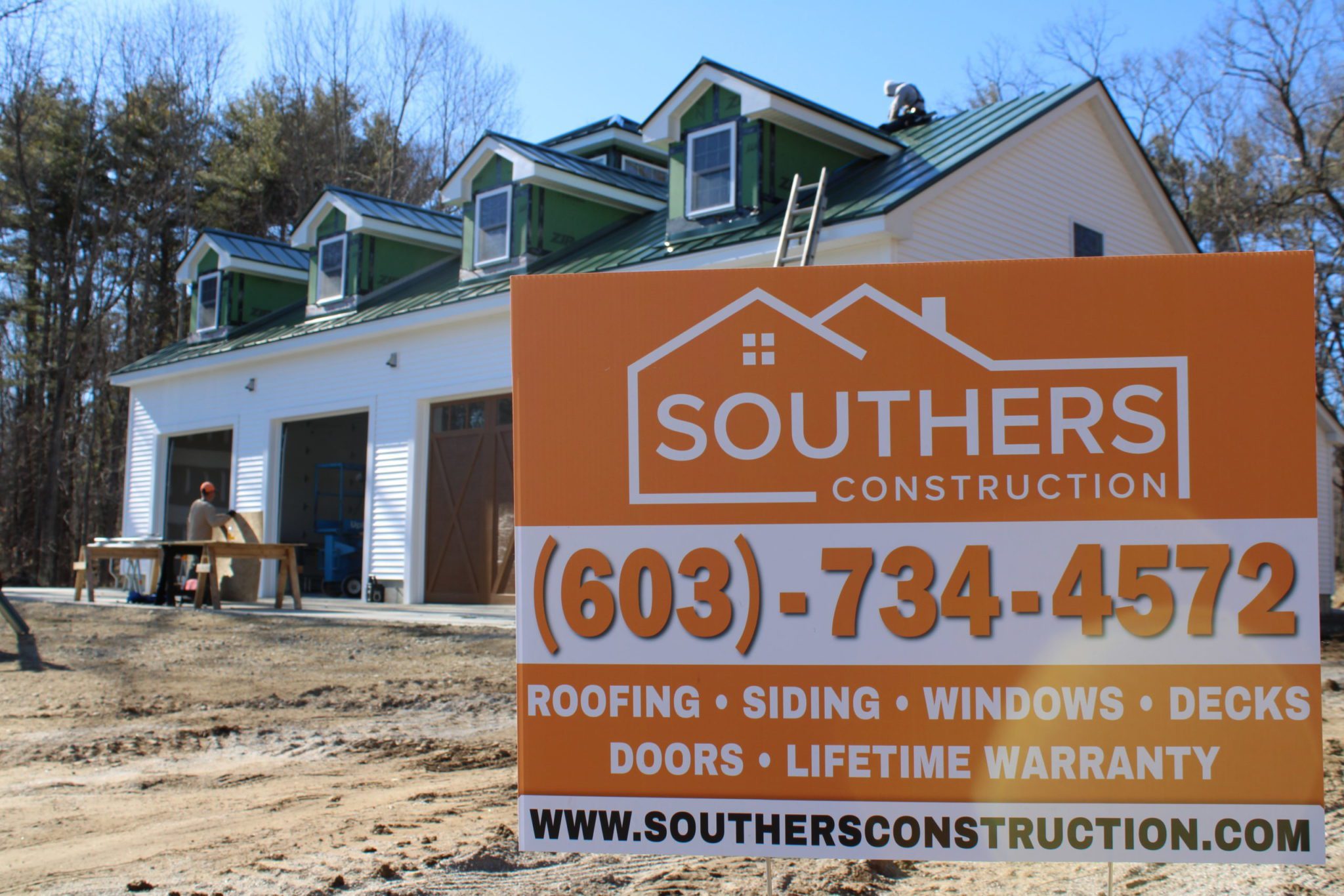 Southers Construction offers a Lifetime Workmanship Warranty on all our projects. We also offer several warranties through our partners; each and every warranty is created to protect homeowners from future unforeseen home damages and associated expenses.
The Southers Financing Program
68% of Southers Customers have used our one-of-a-kind financing program to build their projects today. We work with our partners to offer our customers to best rates and offer every homeowner the ability to remodel now, and pay later.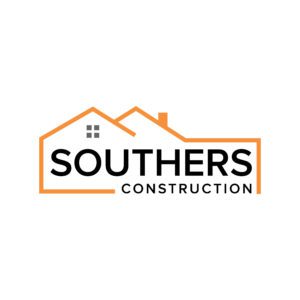 Remodeling For As Low As $99/Month.
Southers Construction Referrals
The Program Where Earning is Easy.
Southers Construction Pays $100 Dollars on every referral.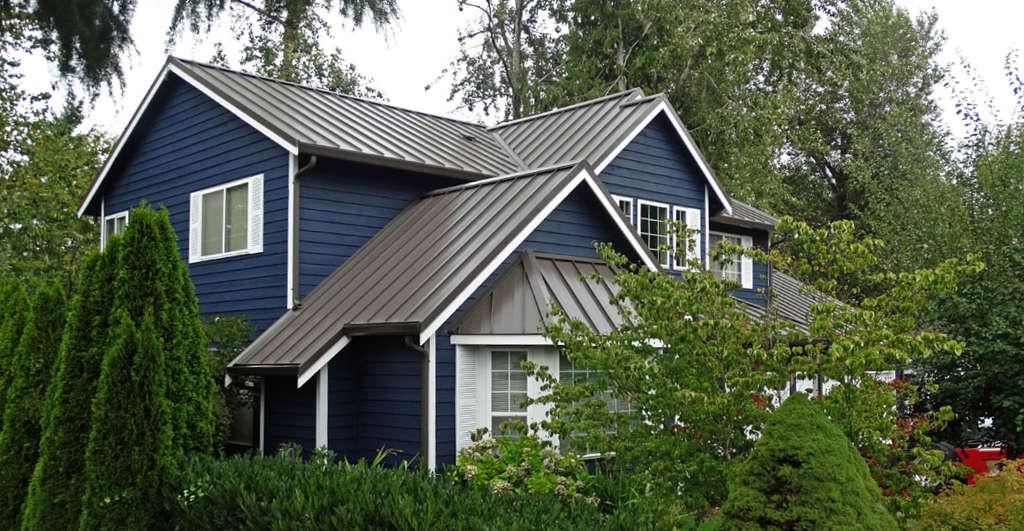 Standing Seam Metal Roofing
Silicone Application Roofing